It's universal that restaurants need servers, tours need guides, wineries need sommeliers, and dispensaries need budtenders.
The role of a sales associate in a marijuana dispensary, more commonly termed "budtender", is considered the face of the dispensary. Budtenders are the bridge between the customer and the cannabis products.
While opportunities for budtenders are expanding as the cannabis industry grows, they are sometimes overlooked and deemed "stoners."
This stereotype is often inaccurate and demeaning as budtenders are the unsung heroes of the cannabis industry. Let's break down why.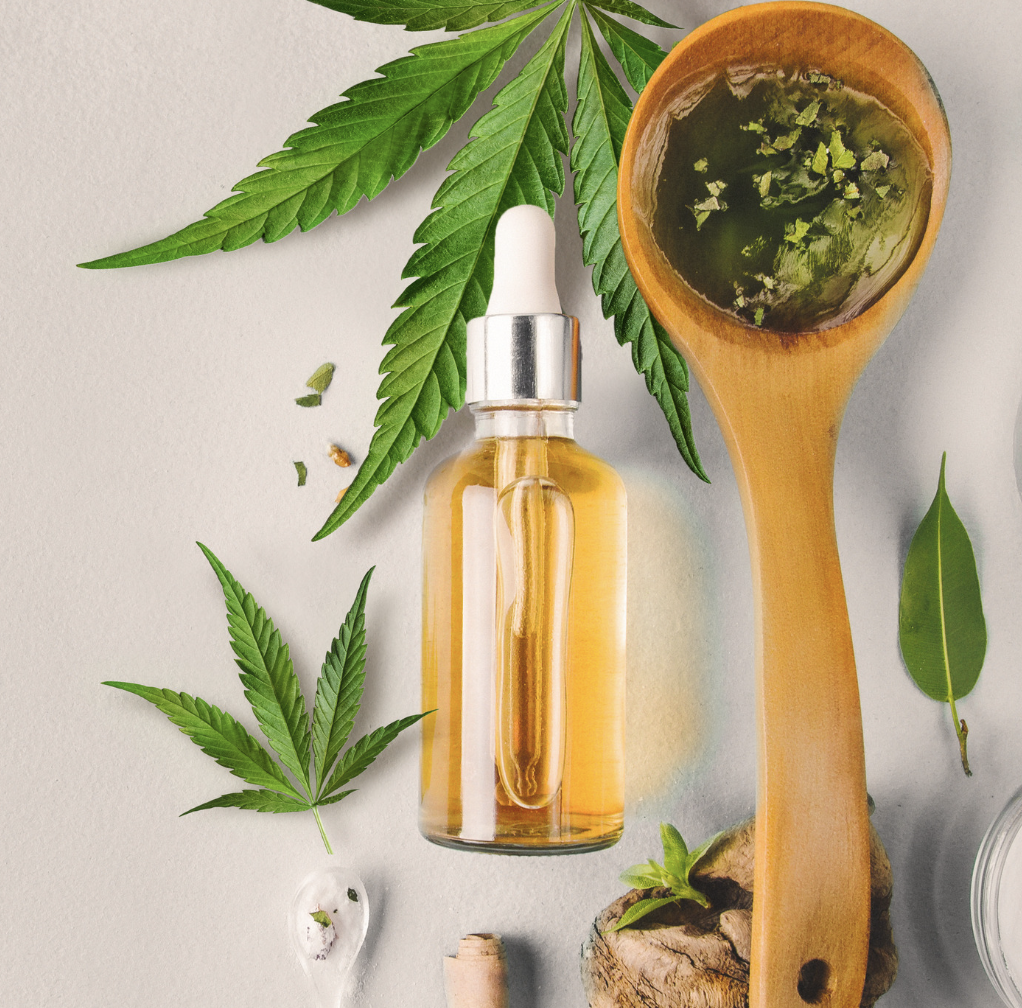 What is a Budtender?
While cannabis has been a part of society for a long time, dating as far back as 2500 years ago, the official position of the budtender is relatively new.
Budtenders were originally just connaisseurs of cannabis that were willing to share knowledge with medical dispensary customers. This has been slowly evolving as the weed industry matures.
Budtenders are a mix of bartender, pharmacist, confidant, plus a little bit of hall monitor. It's a job that requires vast cannabis knowledge with a willingness to learn new information as our understanding of cannabis is growing as new research appears.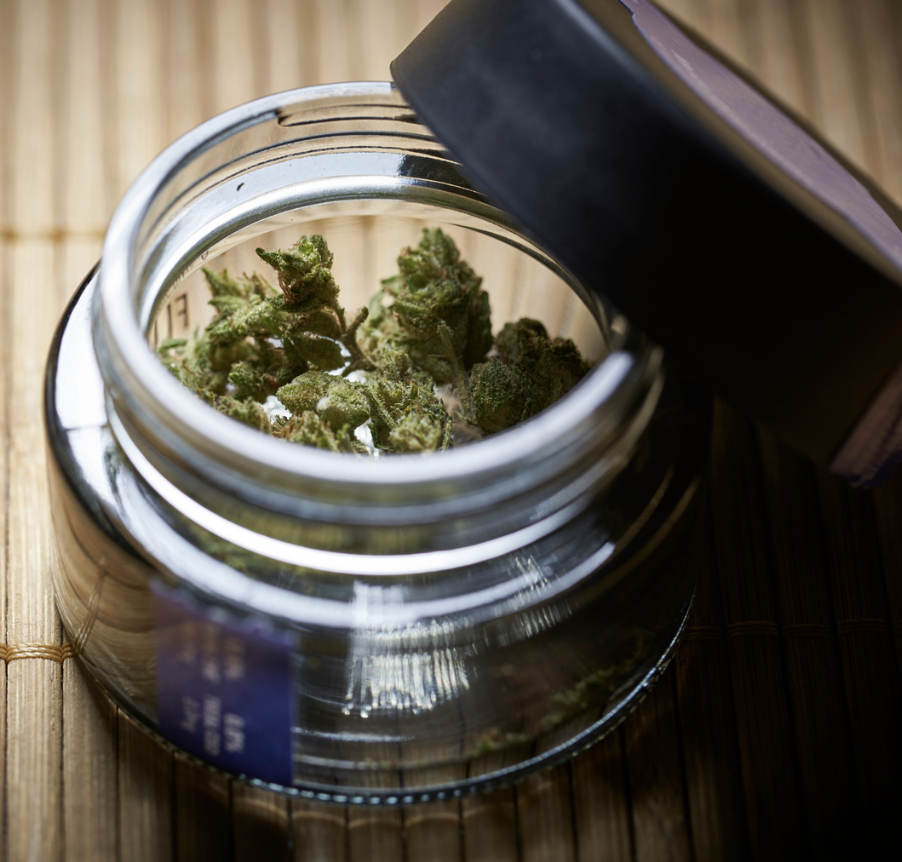 Essentially, when you walk into a dispensary to buy marijuana, the friendly face asking, "what are you looking for today?" is your local budtender.
They mix personal experience with a baseline knowledge of the cannabis plant, its effects, and recent marijuana trends.
Often acting as a substitute pharmacist, budtenders can help medical patients find products that can help with varying ailments.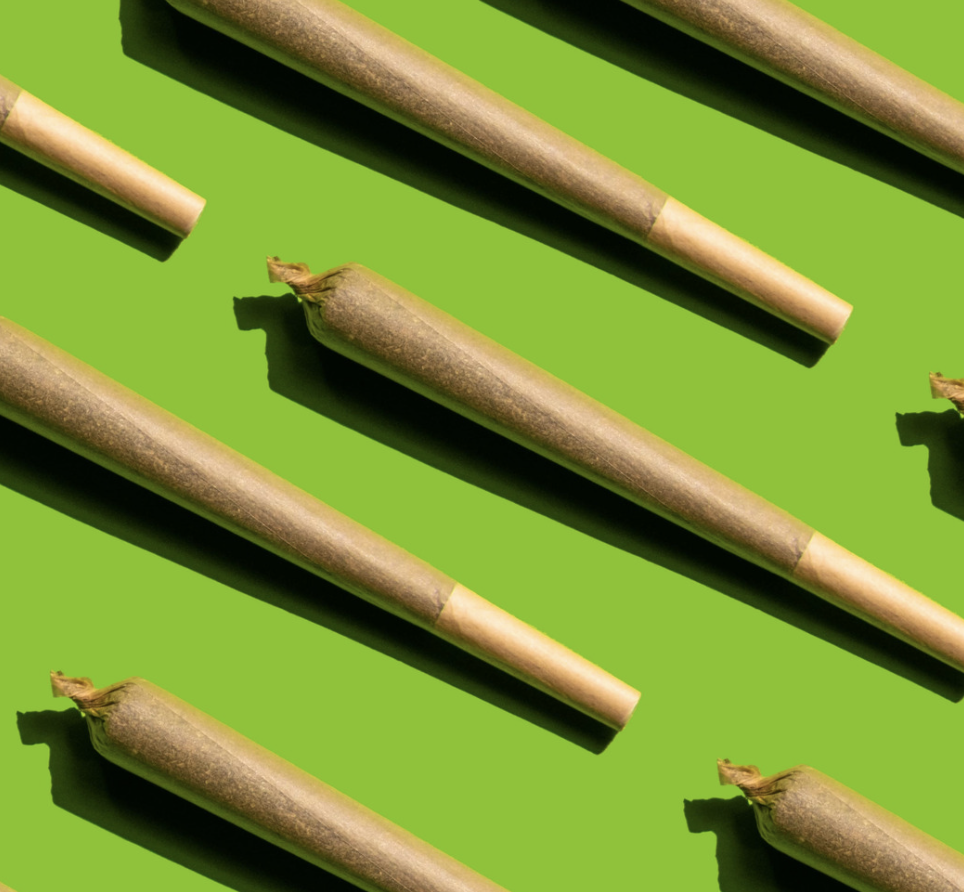 How to Become a Budtender
Budtender licensing requirements vary by state, which may be lenient or very stringent. For instance, a pharmacist must be on-site within a dispensary in some states. In other states, budtenders are now required to complete courses to become licensed before legally working in a dispensary. There are no regulations on what qualifies someone to be a budtender in other states.
Once a prospective budtender undergoes the necessary licensing and assuming that they are over 21 years of age and currently living in a legal cannabis state, they can begin the job search.
Many people may assume that working as a budtender is easy and you only need to like to smoke weed all day – this couldn't be further from the truth.
Even though working in a dispensary is fun and rewarding – it's still a job, so behaving professionally is expected. You'll also see long lines and longer days occasionally (like many retail settings).
Some common requirements for budtenders are:
High school diploma
Knowledge of cannabis strains and their medicinal benefits
A valid marijuana worker's permit or license
Organizational skills
Analytical and problem-solving skills
Retail experience
The easiest way to learn more about working as a budtender is to ask your local dispensary. It may also help you land your first job!
The Impact of Budtenders on the Weed Industry
The legal cannabis industry now supports more than 420,000 jobs, and a large portion of those are budtenders. It's fair to say that this group has more impact than merely helping customers find edibles, cartridges, or flower.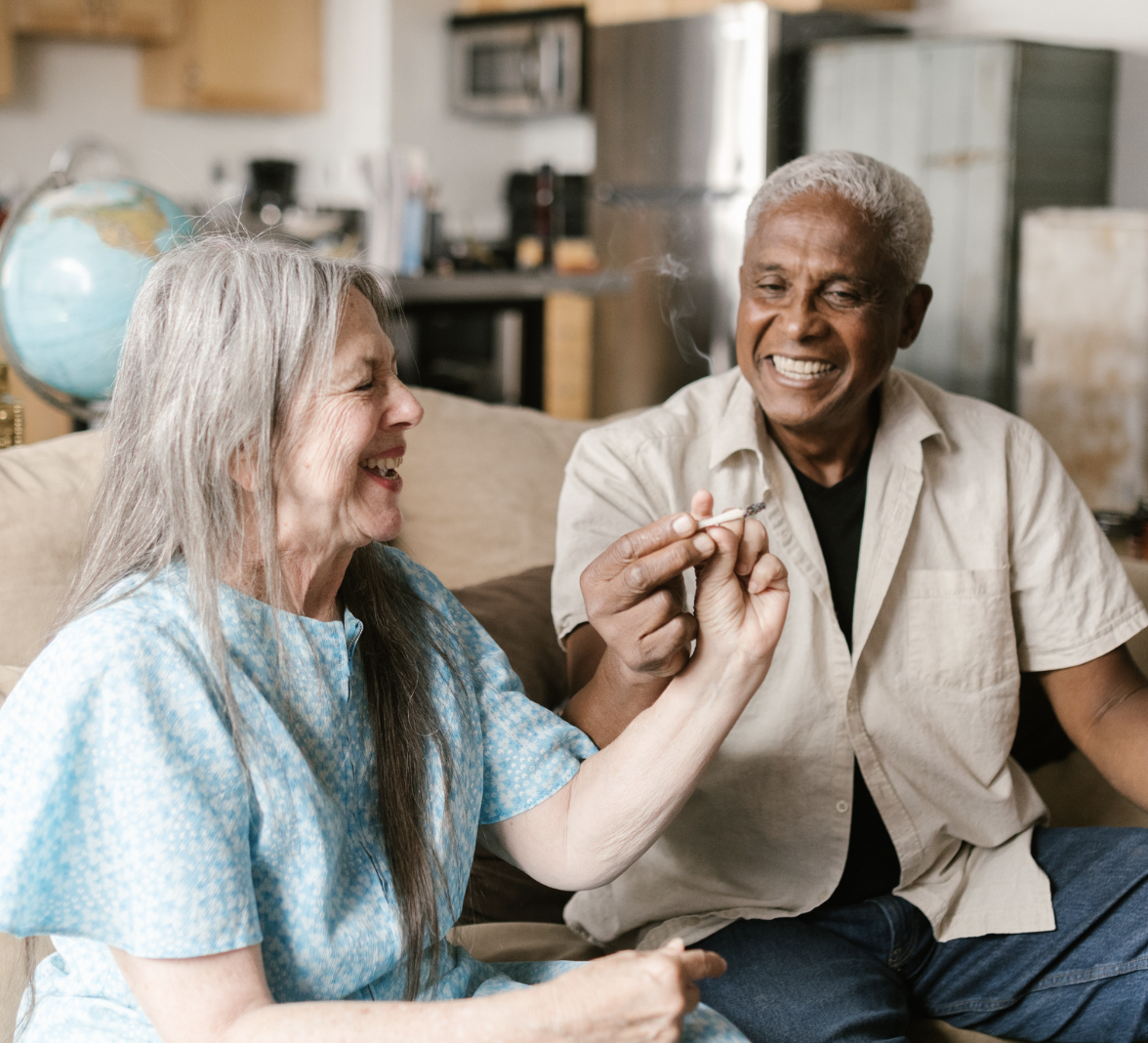 Budtenders help consumers better understand the power of the plant while shaping the culture and trends of cannabis.
Budtenders provide marijuana consumers with the most current information about weed. Nowadays, they're leaning toward concepts such as cannabinoids, terpenes, and products that align with desired effects – not the outdated ideas of Indica vs. Sativa.
Budtenders are the highest rung of weed enthusiasts. They love marijuana, and they choose to help others share in this experience.
Budtenders are able to convert skeptical first-time consumers into life-long advocates by simply providing the knowledge and understanding needed to dispel decades of stigmatization.
The fact that weed has grown in popularity can be partially attributed to those who took the risk to work at dispensaries, smile, and share their love for weed with every person who walks through the door.
Top Places to Look for Budtender Jobs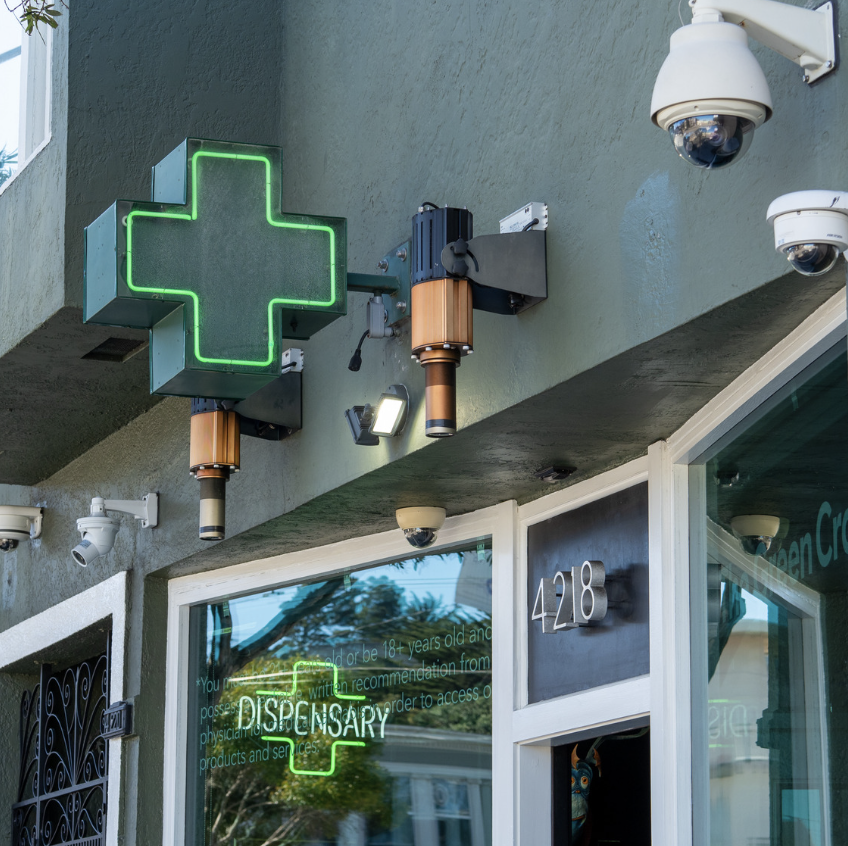 Some of the best places to look for budtender jobs in the cannabis industry include:
Vangst: This site lets you search for cannabis job postings, build your cannabis network, and join the conversation with thousands of other cannabis pros — all for free when you join the Vangst Network.
FlowerHire: Get connected to cannabis employers and even take a quiz to find out if working in cannabis is right for you!
Indeed: While this isn't a cannabis-only website, brands do post job openings there, including dispensary manager, grower, and trimmer positions.. Just search for cannabis and add your location to find jobs near you.
Glassdoor: This is another site that is not exclusive to cannabis but still has a lot of postings in the marijuana industry on their job board.
Instagram / LinkedIn: Look out for cannabis job postings on social media networks. Follow brands you would like to work for on both Instagram and LinkedIn, then jump on opportunities as they are posted.
In-person: It's always worth walking into your favorite local dispensary to check on open positions.
Remember to tip your budtenders; they're on the frontlines of the green wave.
Get Your Medical Document & Purchase Medical Cannabis
It's easy to get your medical document with the online Telehealth service HelloMD. Register, pay, and receive an online medical consultation with a licensed partitioner and purchase medical cannabis today.