It's the holiday season, and maybe you're thinking about gift-giving. But, this is not an ordinary year. The regular Black Friday specials, well, perhaps that just doesn't cut it.
I don't know about you, but I look in my closet and maybe 80% of what's there – I don't wear at the moment. Ditto – for a lot of my life. This year is well, different. What you give to people in the age of COVID, matters. Why? Because, it's so unique and frankly, a lot of us are having a hard time.
We think this is a gift-giving season of self-care, for gifts that benefit our overall body, mind, and spirit. I might propose that every gift we give has a socially positive impact on the receiver. Maybe that's too ambitious, but let's give it a go!
4 Experiential Gifts for the Holidays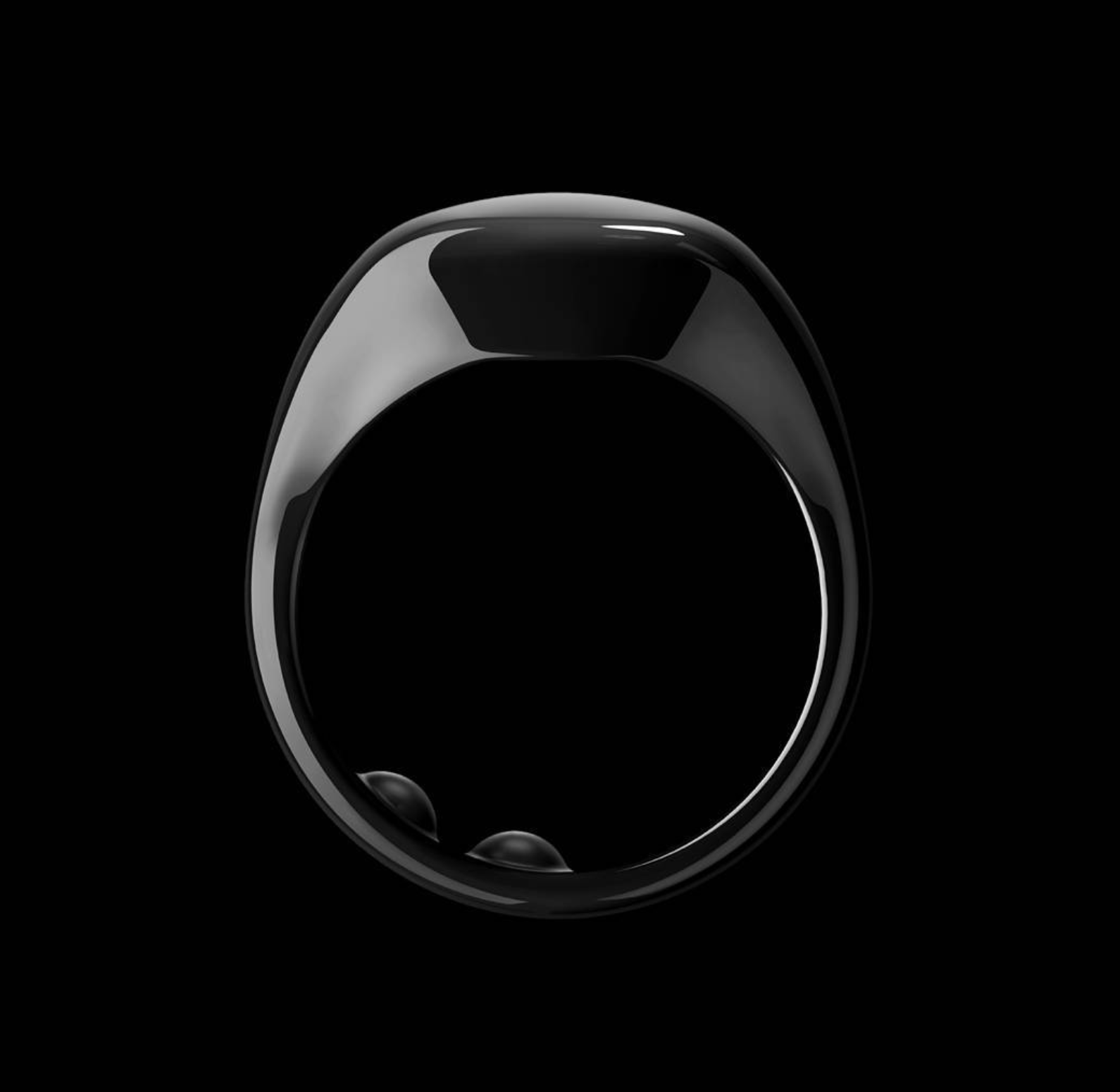 1. The Oura Ring
The Oura Ring, if you haven't heard, is all the rage. From Prince Harry to Jack Dorsey to my favorite gal pal down the street, it seems I've heard a lot about how tracking sleep is the route to wellness and whole-being.
What is the Oura Ring? They say on their site, "The Oura Ring tracks key signals from your body, delivering critical insights to help you build good habits and harness your body's potential every day."
Basically, it tracks your sleep. And sleep is important!
According to Fast Company, "The Oura ring is lined with sensors that measure heart rate and body temperature. Every morning, the Oura app gives you a "readiness score," informed by your resting heart rate, physical activity, and quality of sleep the night before."
The Oura ring weighs in at $299, but the Oura ring implies it is the "secret weapon for personal improvement."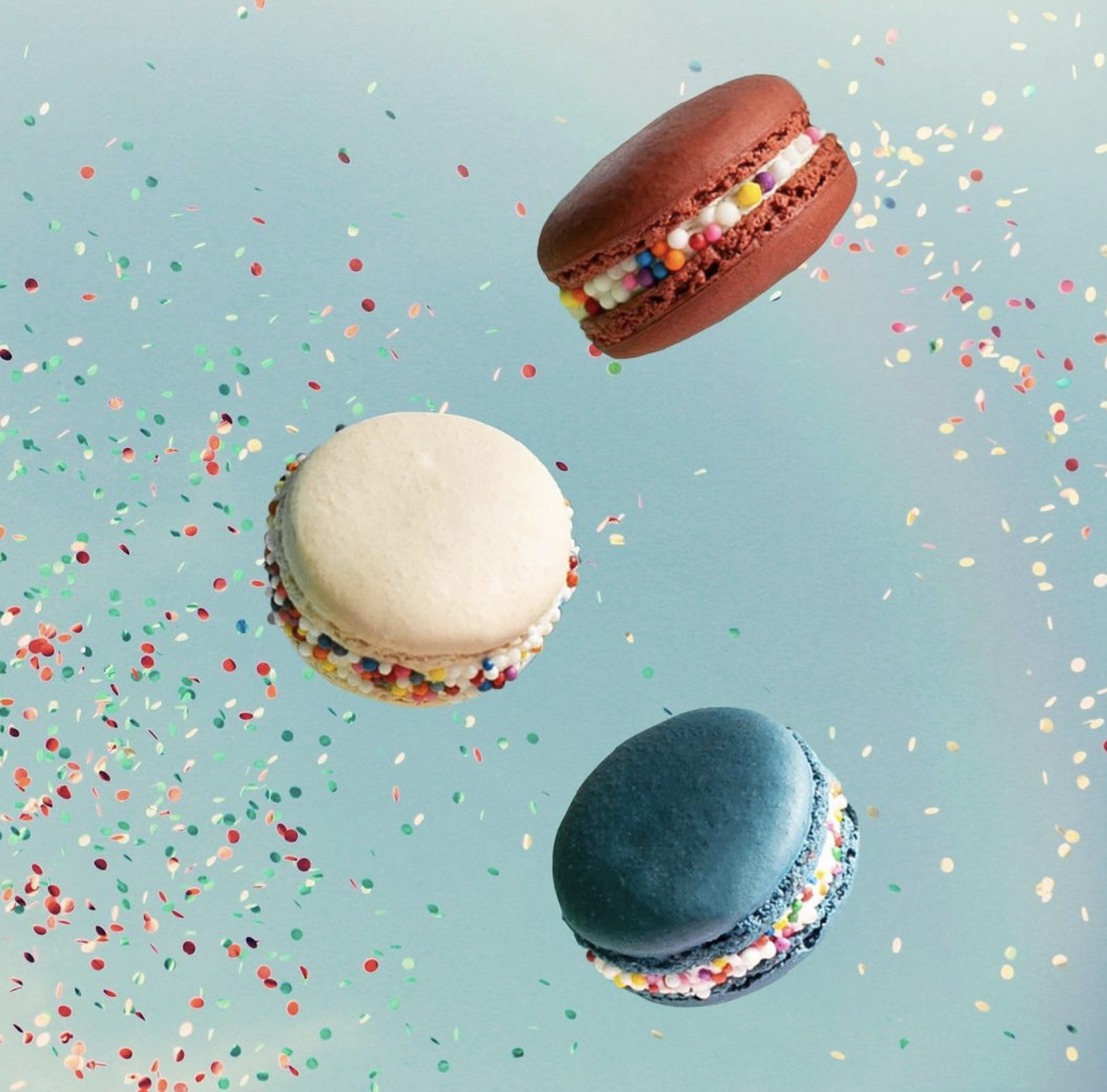 2. Luxury-Infused Cannabis Edibles by Herve
If you live in Nevada or California, you're in for a treat with Herve's luxurious cannabis macarons. Handmade using the finest ingredients, these tasty morsels rival the best french pastries, yet these contain 10mg of THC per cookie. A perfect gift for the holidays, they come in Peppermint, Sour Green Apple, Sour Peach, and Sour Cherry flavors. Gluten-free and vegan, a box of three macaron cookies will make a splash at any holiday gathering, no matter how small it may be during the pandemic. One box of three cookies can be purchased directly from the Herve site for $20.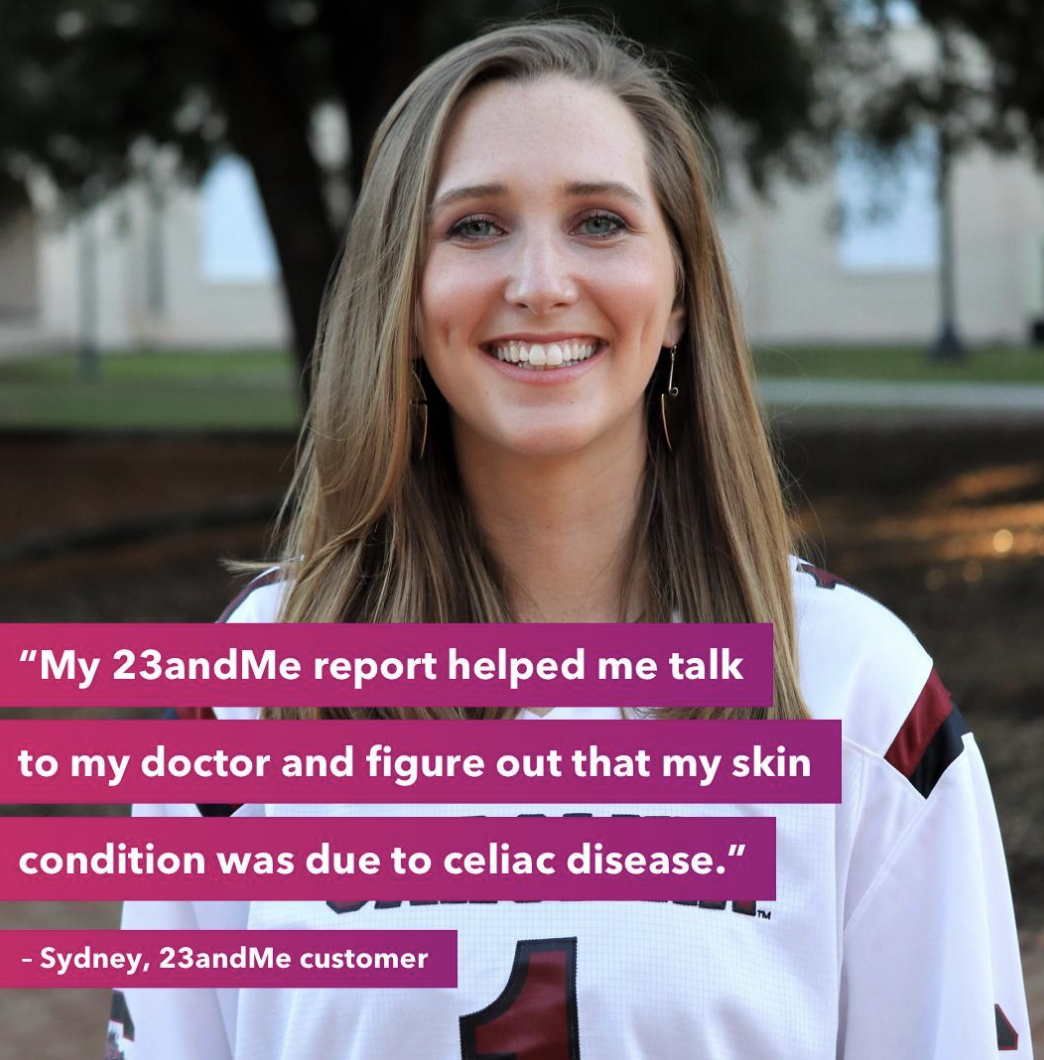 3. Genetic Testing
When you land on the 23 & Me site, the tagline says "Give your family a more complete picture of their health with DNA insights." It's about knowing your personal story in the way they deliver it, based on your DNA, which is kind of cool. But, beware, no matter what your results say "F.D.A.-approved" does not necessarily mean "clinically useful." However, it seems to be the go-to genetic test for wellness.
With their Ancestory & Traits Service, you will receive a comprehensive ancestry breakdown. Apparently, this will allow you to find your genetic ancestry and narrow it down from some 2,000 regions.
Are you looking for family origins? If that's your end game, AncestryDNA may be the right solution for you. The health report generates the Ethnicity Estimate report, which shows what regions in the world your ancestors were most likely linked to.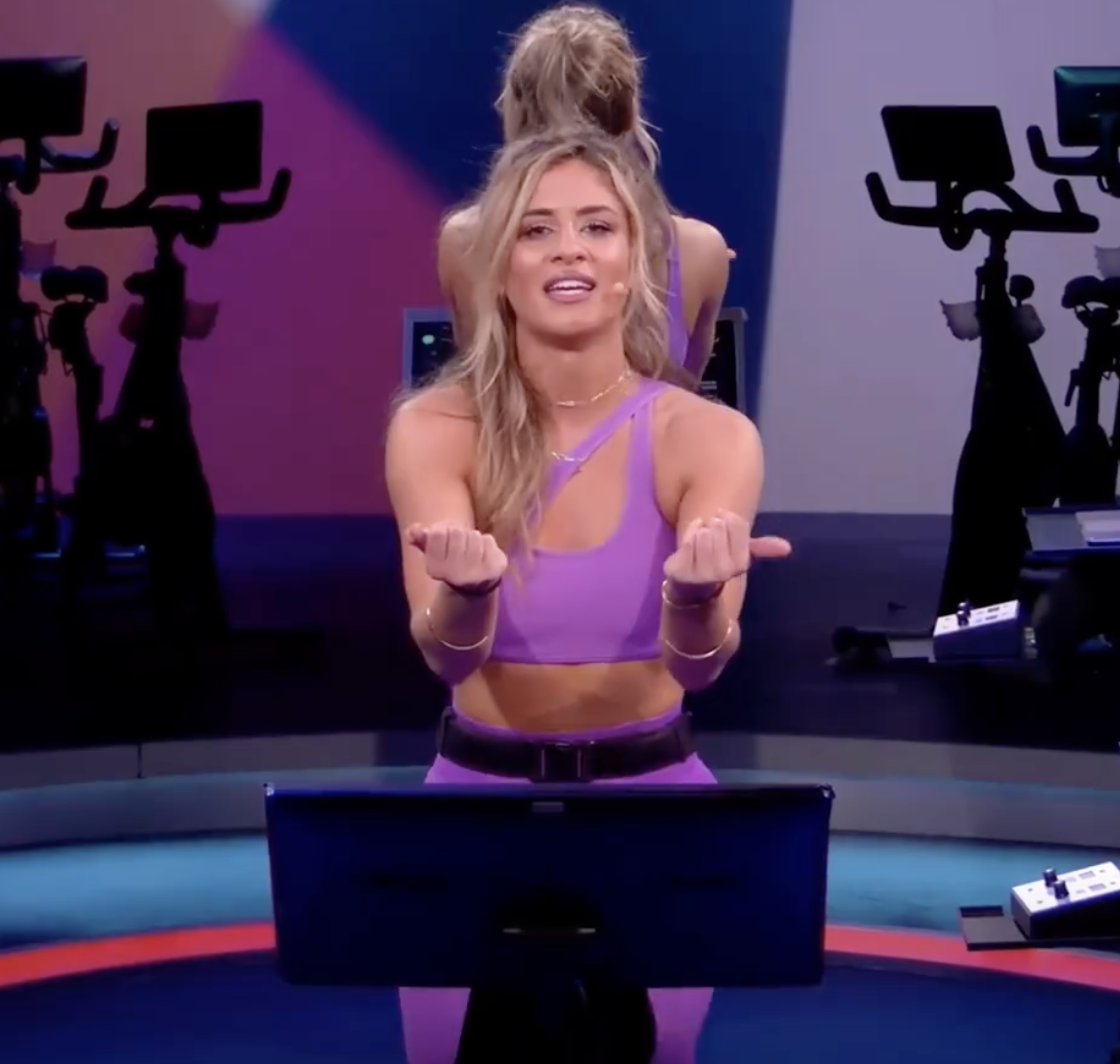 4. Peloton Bike
Pre-Covid, I was a cardio addict and went to class after class, in addition to hiking and yoga. Post-Covid I've tried to keep up my fitness level, but it's been difficult. I've been working full time and homeschooling 3 kids and dealing with the ups and downs of uncertainty and stress. I knew I needed a new solution to get my ultra-self on and keep my muffin top at bay.
Since day 1 of COVID, my best gal pals screamed at me to get a Peloton stationary bike. We did Soul Cycle together weekly and yes, Soul Cycle, has its own version of at-home cycling now. But ultimately, Peloton is the answer to my exercise blues and has gotten me back in shape during the rolling lockdowns. Even if I have nowhere to wear my holiday dress, at least I can fit into it!
Whatever your holiday season may look like, we wish you health and happiness during this season!