Historically, cannabis has been associated with laziness, confusion, and "the munchies." Most people believe consuming marijuana will make you gain weight and induce binge eating. But, new research suggests that cannabis might help consumers lose weight rather than gain weight.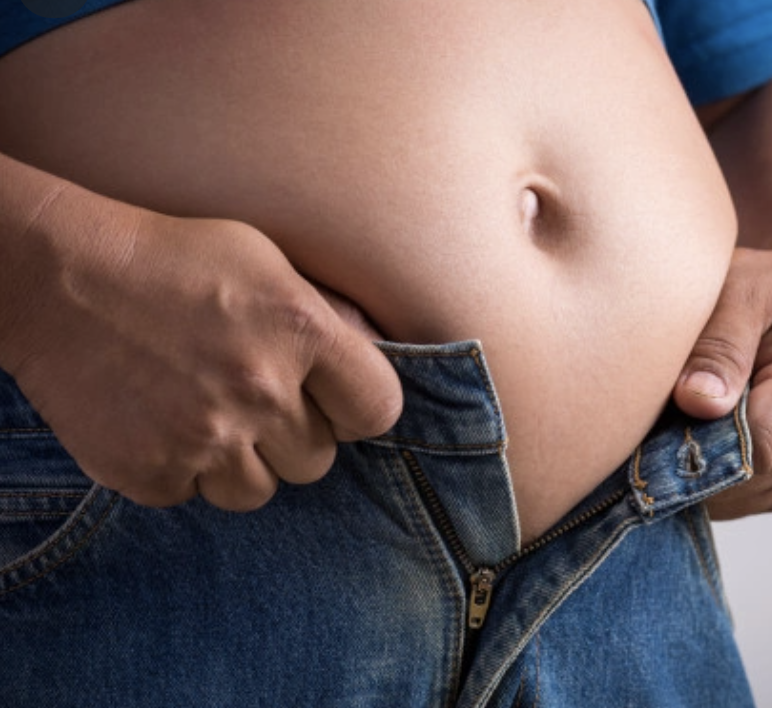 While there is plenty of evidence that weed helps boost appetite, the stereotype that weed consumers are overweight (or unhealthy) is also largely inaccurate.
There are cannabinoids within the cannabis plant being studied due to their potential to suppress appetite and help with weight loss. Specifically, the cannabinoids CBD and THCV are helping marijuana consumers, on average, weigh less than non-users!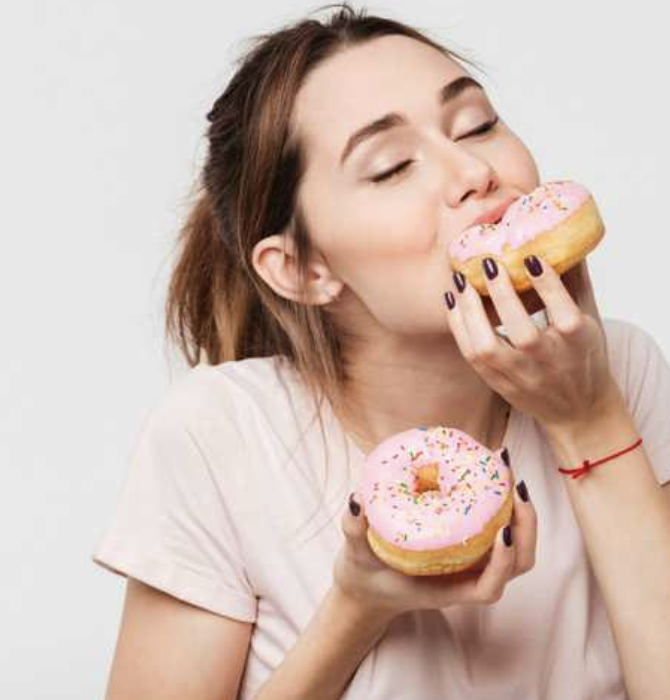 Top Products with CBD to Boost Metabolism
Studies have shown that CBD can help you lose weight by boosting your metabolism. One study showed that rodents injected with CBD experienced significant weight loss. In another study, CBD reduced appetite in rats more than that of other cannabinoids, including cannabigerol (CBG) and cannabinol (CBN).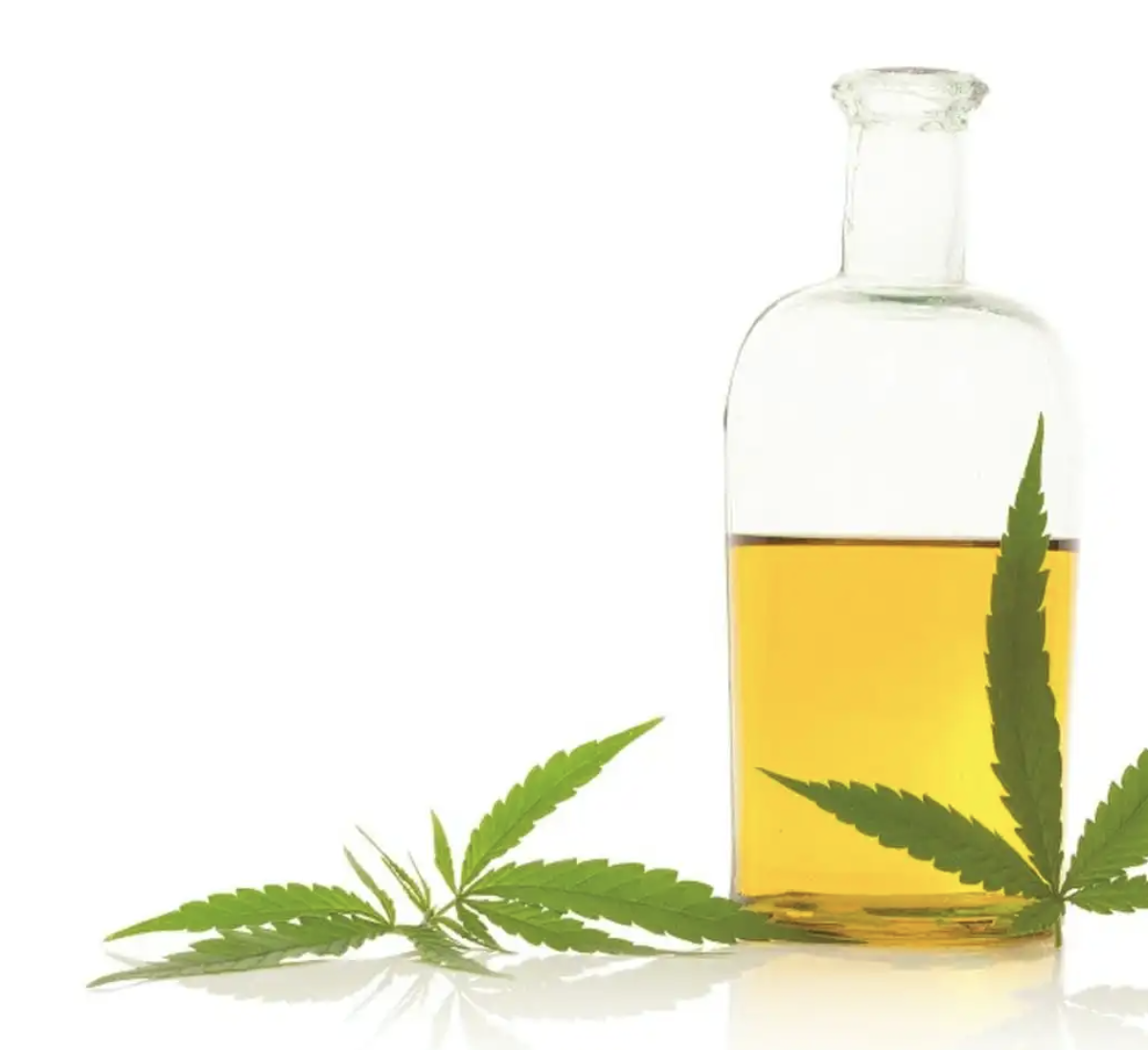 A more recent study (not on rats) draws ties between CBD and the burning of fat cells. In the 2018 "Role of Cannabinoids in Obesity" study, published in the International Journal of Molecular Sciences, which documents CBD's role in the browning of fat cells and makes the connection to burning calories.
In short, it appears that CBD can boost metabolism and help with weight loss in three ways:
Increasing the body's ability to burn calories by boosting the activity of the mitochondria in cells
Decreasing the availability of proteins that are necessary to generate fat cells
Aiding in the browning of fat by stimulating genes and proteins to more effectively break down and oxidize fat cells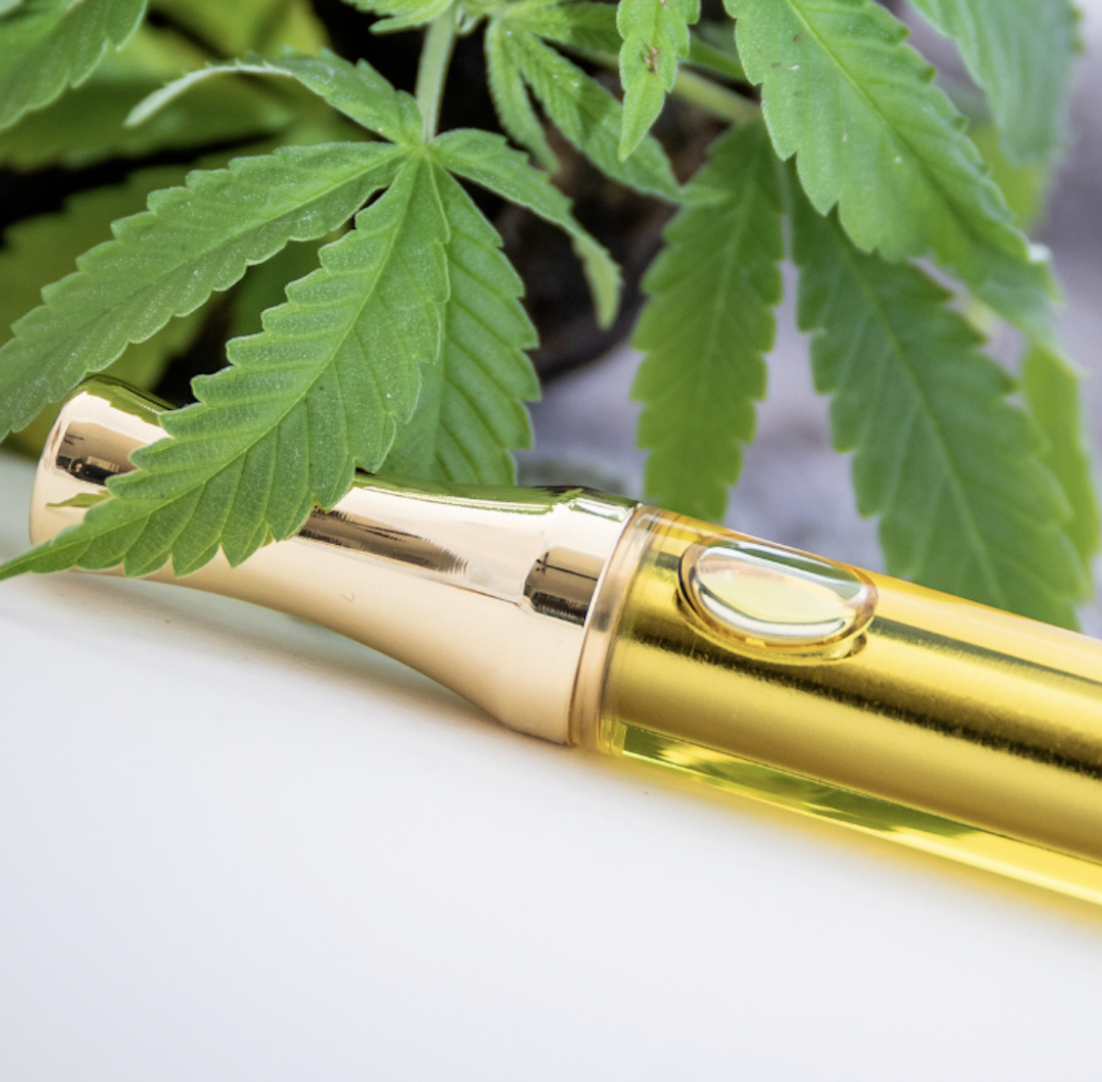 To bolster your daily CBD intake, look at a CBD-rich formulation such as 2:1 Day Off. This disposable vape pen is available at Verilife Arlington Heights in Illinois for $43.00. The 300mg disposable vape and is more discreet than a joint and faster-acting than edibles.
Another option for boosting your metabolism is to use a high-CBD marijuana strain like CBD Shark. This strain has equal parts CBD and THC, which is perfect for those looking for a lighter "high" feeling while still taking advantage of the benefits that come with CBD, such as potential weight loss.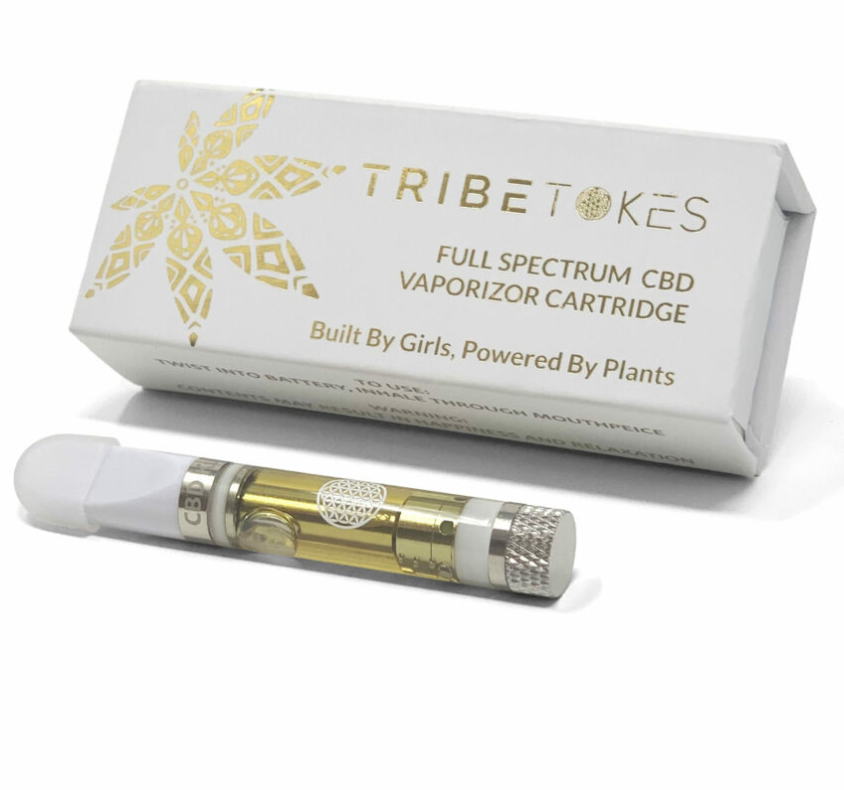 TribeTokes has a vape cartridge available with distillate from the CBD Shark strain for $50.00.This vape has only 2 ingredients: full spectrum CBD distillate and natural plant terpenes.
Other options for ingesting CBD include edibles, tinctures, gel caps, drinks, and even dissolvable powders.
Top Cannabis Products with THCV
Tetrahydrocannabivarin (THCV) is a rarer cannabinoid that's called "the sports car of cannabinoids" for its various sought-after properties. Many in the cannabis space hailing products with THCV to be appetite suppressants. The reason it may work is that THCV blocks the body's CB1 receptor, which helps to suppress hunger.
THCV is still relatively new to the market, so there is not an abundance of products with the cannabinoid. Here are some products we found that contain THCV. Try it out for yourself!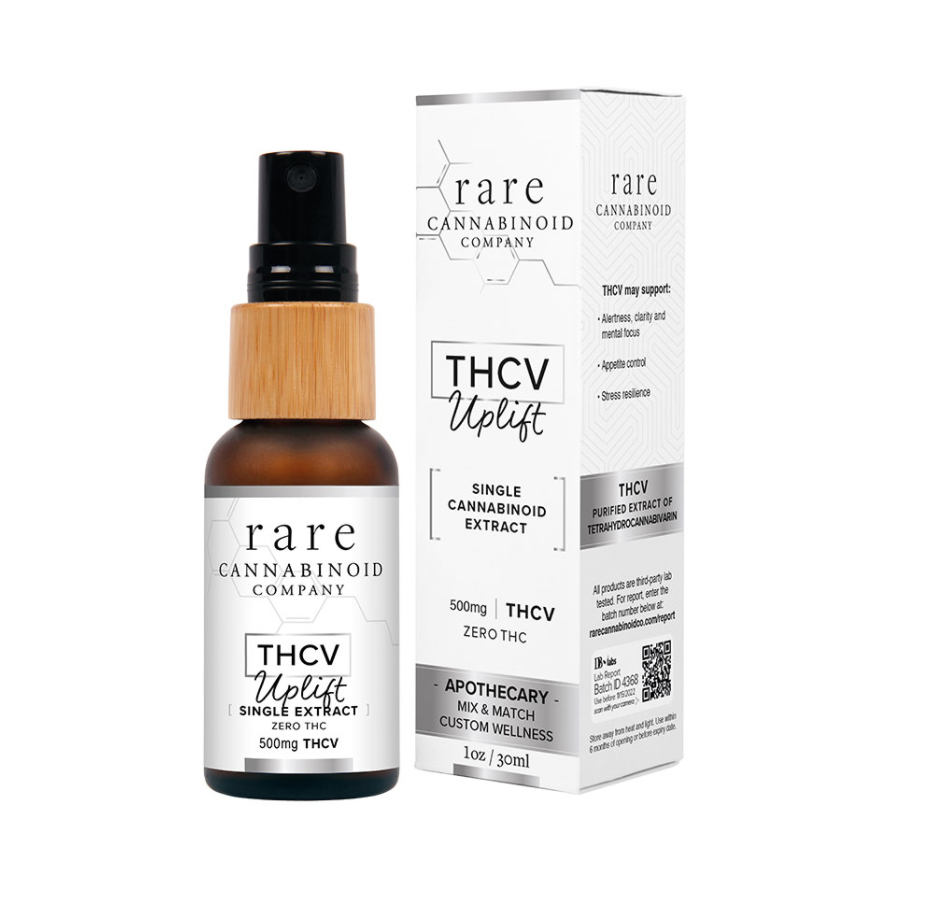 Rare Cannabinoid Company's THCV Uplift tincture can be purchased online for $119. This tincture contains a uniquely high level of tetrahydrocannabivarin (THCV) in certified organic MCT coconut oil to let you harness the benefits of THCV.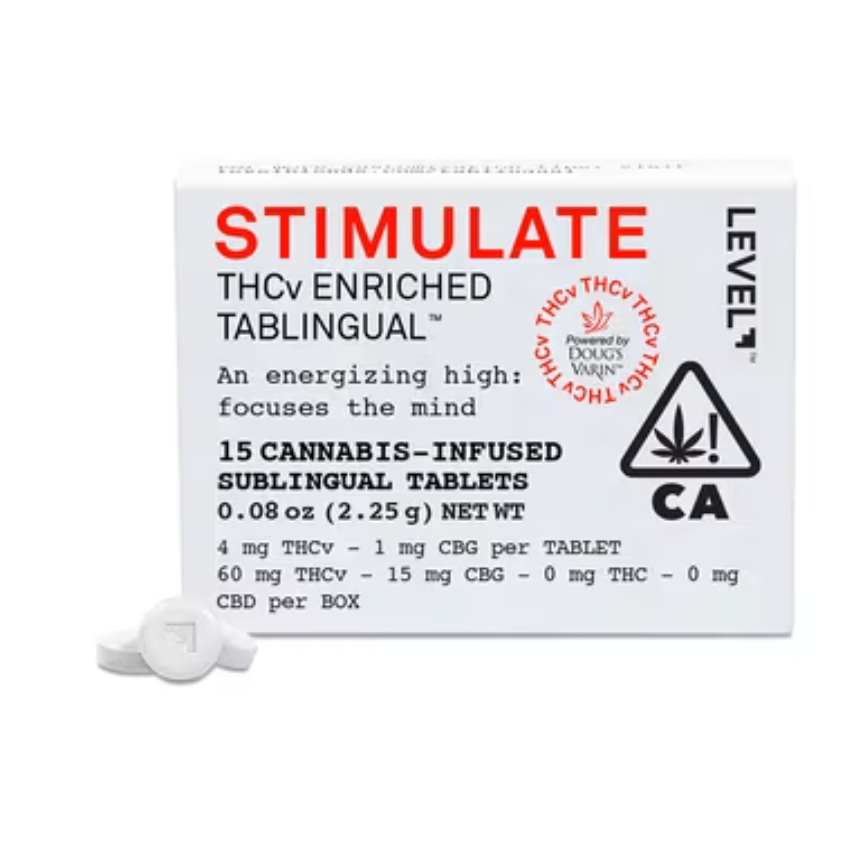 Level Blends' Stimulate THCV Enriched Tablinguals is available at Zenganic in Oaklandand Kind Courier in San Francisco. The tablets contain a microdose of THC while bolstering your THCV levels for enhanced focused and decreased appetite.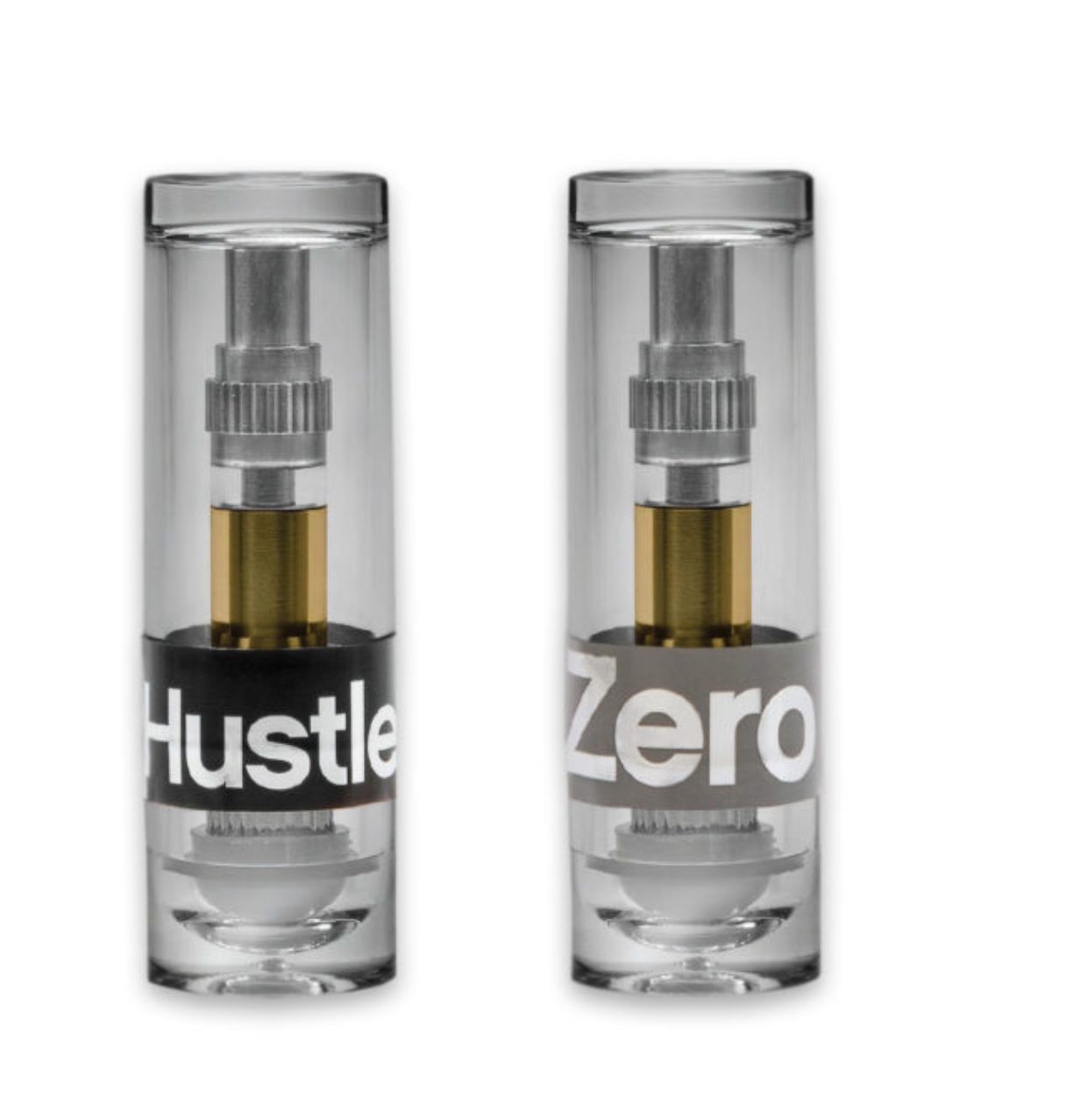 Zero Vape by Suicide Girls is available at Coast to Coast Collective in Los Angeles, South Coast Safe Access in Santa Ana, and MedMen in West Hollywood. This "diet weed" pen contains equal amounts of CO2 extracted THCV and THC (60%), perfect for consumers looking to shed some weight without getting exceedingly "high."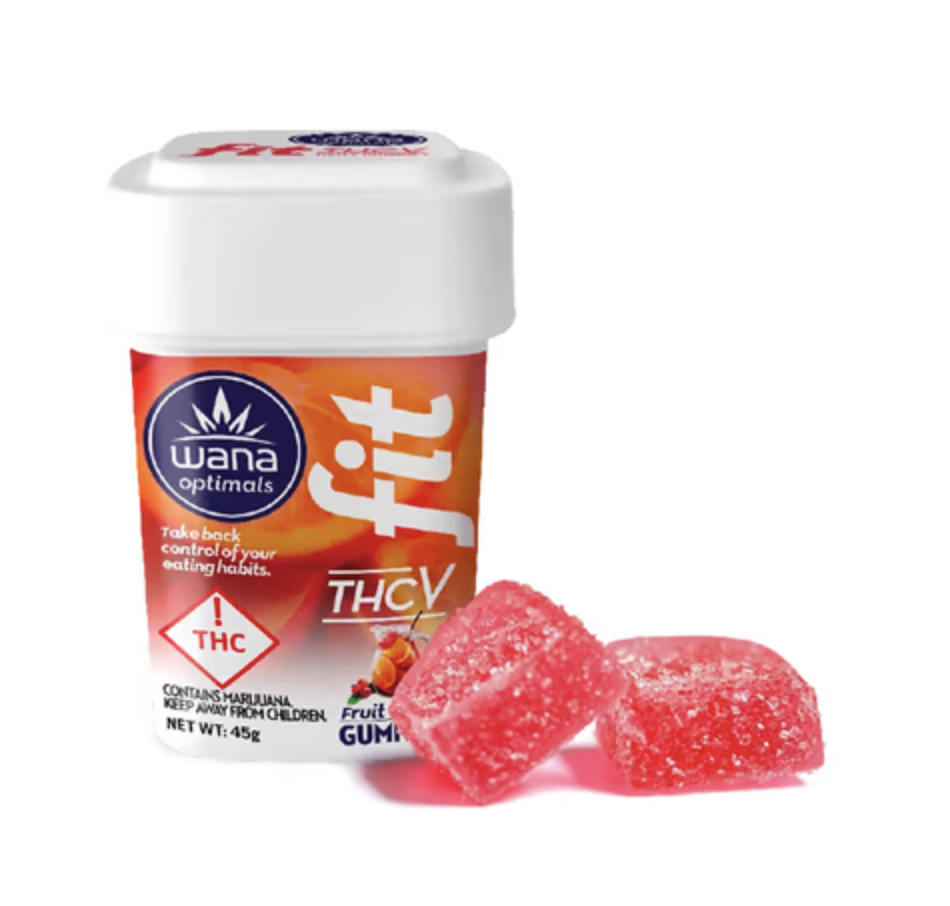 Wana's Fit Gummie is a great product to get you started on this journey – available in California and Colorado. These edibles allow you to harness the power of THCV to help disrupt unhelpful eating habits and put you back in control of your diet. They won't make you feel high, so you can take one tropical-punch-flavored gummie everyday to experience the full long-term benefits of this remarkable plant-based tool.
Remember, People who Consumer Weed Weigh Less!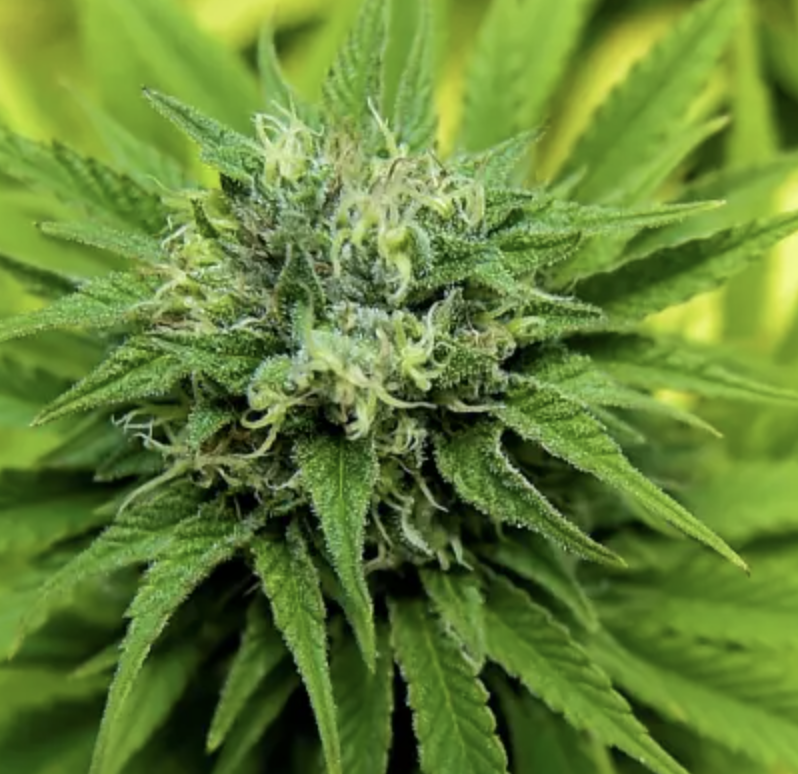 According to a study by Michigan State University, those who consume cannabis weigh less than those who don't.
Participants were studied for three years and at the end of the study, researchers found that cannabis users, even those who just started, were more likely to be at a normal, healthier weight and stay at that weight than those who never consumed marijuana.
Keep this in mind when considering weight loss plans. You can combine cannabis with a healthy lifestyle to not only lose weight but make the process more enjoyable.
Get Your Medical Document & Purchase Medical Cannabis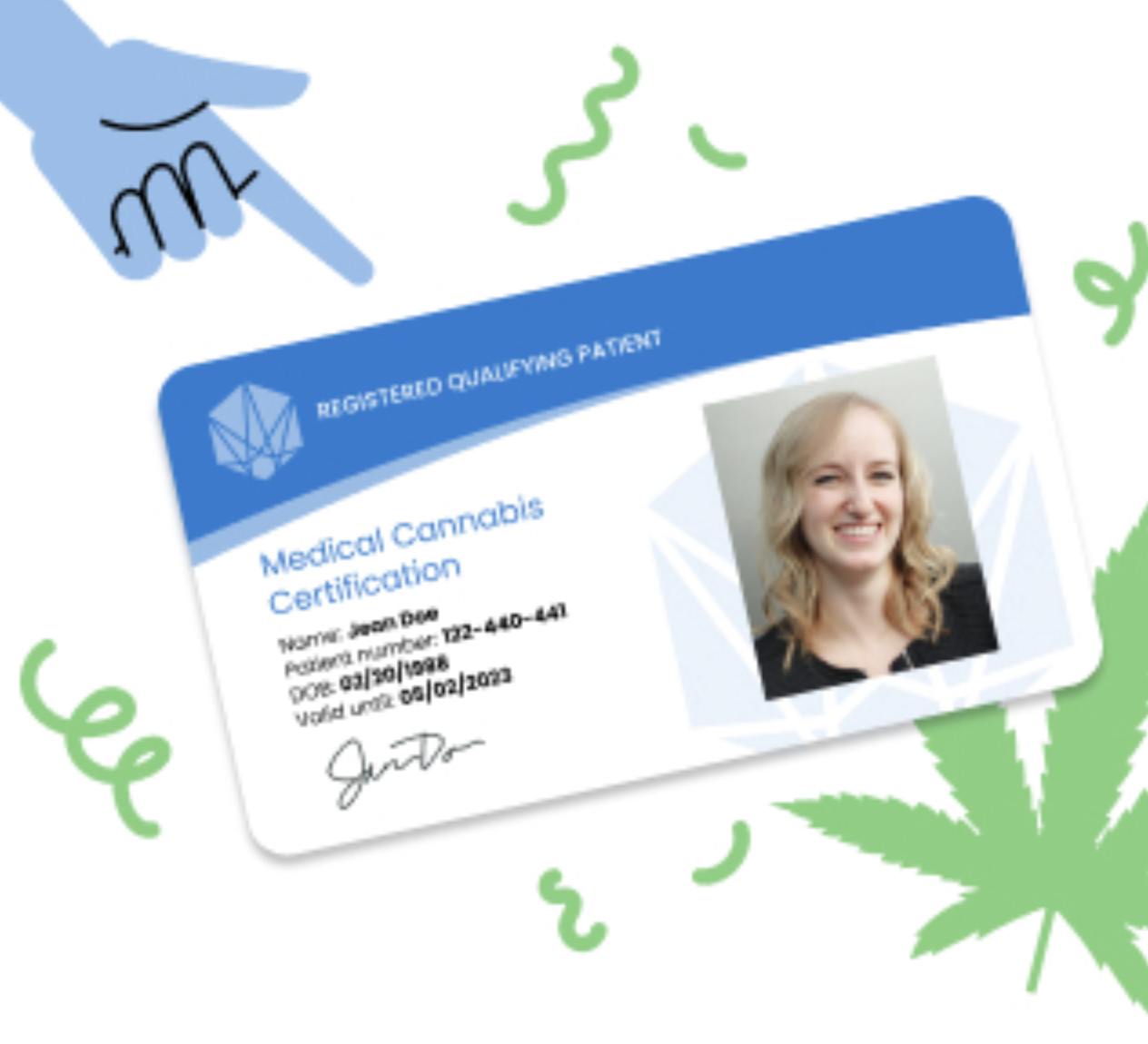 It's easy to get your medical document with the online Telehealth service HelloMD. Register, pay, and receive an online medical consultation with a licensed practitioner and start purchasing medical cannabis today.