Suppose you can relate to the pulsating pain, light sensitivity, and general debilitation that comes with regular migraines. In that case, you're joining a group of over 36 million Americans who suffer the same annually.
Migraines are often a genetic condition, but many factors over one's lifetime affect how frequent and severe migraines can be. Migraine attacks may be occasional, but in millions of people, attacks are very frequent or constant symptoms.
Migraines are the third most common and the seventh most disabling medical disorder in the world, according to the American Migraine Foundation.
But there is not much you can do to "cure" migraines according to traditional medical practices. The Mayo Clinic recommends hot or cold compresses, Tylenol, and small amounts of caffeine to help stave off dreaded migraine symptoms.
If you experience migraines, cannabis is another option for relief and even prevention of these severe headaches.
How Marijuana Helps with Migraines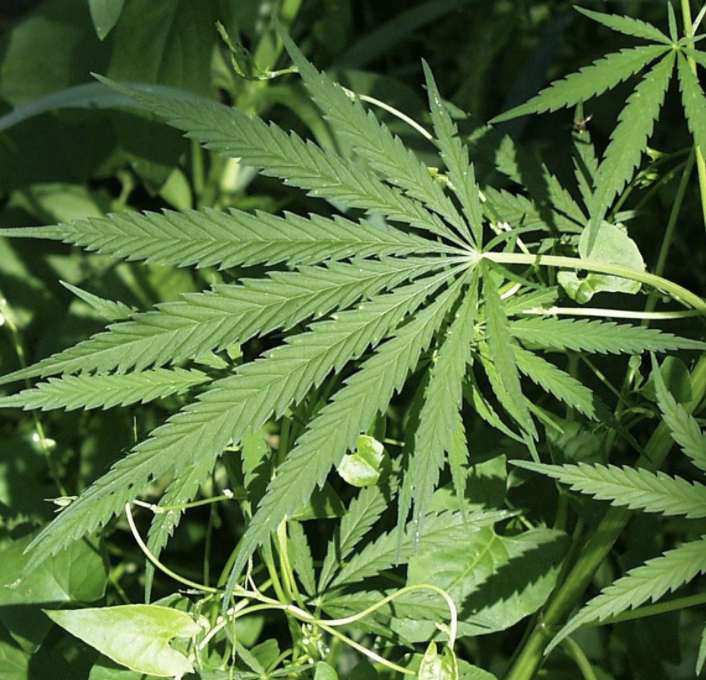 While more research is still needed to solidify the argument that cannabis can prevent or help with migraine symptoms, some promising studies are out there. One study from the University of Colorado found that Migraine headache frequency decreased from 10.4 to 4.6 headaches per month with the use of medical marijuana.
How Does Cannabis Help with Migraines?
Cannabis can decrease the body's stress response in the pituitary-adrenal axis and interrupt specific biochemical changes.
CBD is especially helpful in alleviating neurogenic pain due to its potent anti-inflammatory properties.
THC also relieves pain by shutting down signaling within pain receptors. THC may also contribute to migraine pain relief by raising serotonin levels, similar to certain antidepressants, such as amitriptyline.
You can use CBD or THC to both prevent and alleviate migraine pain. Finding the right balance that works for your body is the key to ultimately keeping your migraines under control.
The 5 Best Products for Migraines in New York
Cannabis in New York is now legal for both recreational and medical patients. New Yorkers 21 and older can choose from various innovative cannabis products for migraine pain relief.
Notably, all legal dispensaries in New York have a pharmacist who can recommend products and dosage. Seek out the advice of the onsite pharmacist to find the perfect product to suit your needs.
Here are five of the best cannabis products in New York for migraines.
Orange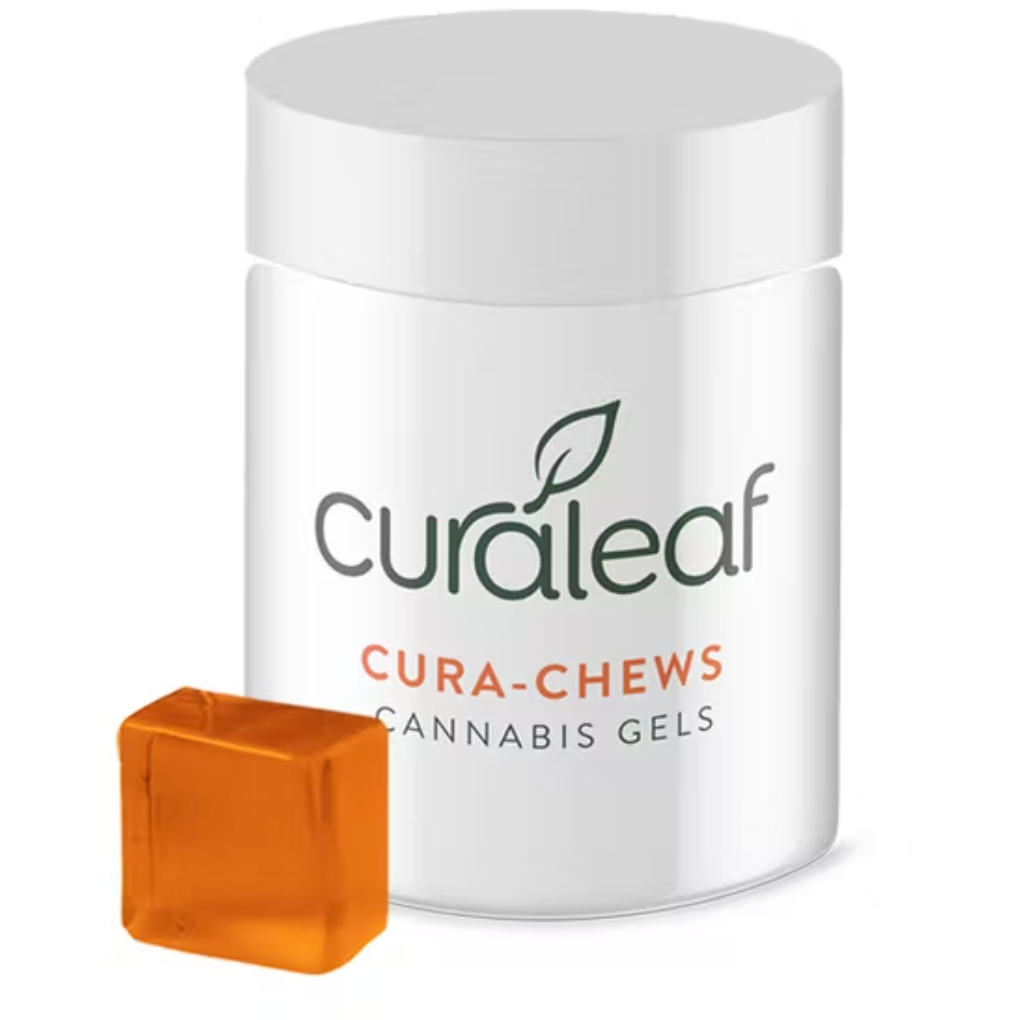 Curaleaf Orange fruit chews are the best edibles for migraines. They contain 5mg of THC in an Orange Chew. Each package contains 30 cannabis gels with a total of 150mg of major cannabinoids. Edibles can be especially helpful for migraines as they last 6-8 hours for longer relief. You can purchase these edibles from any Verilife location in New York for $60.
Matter Green Oral Solution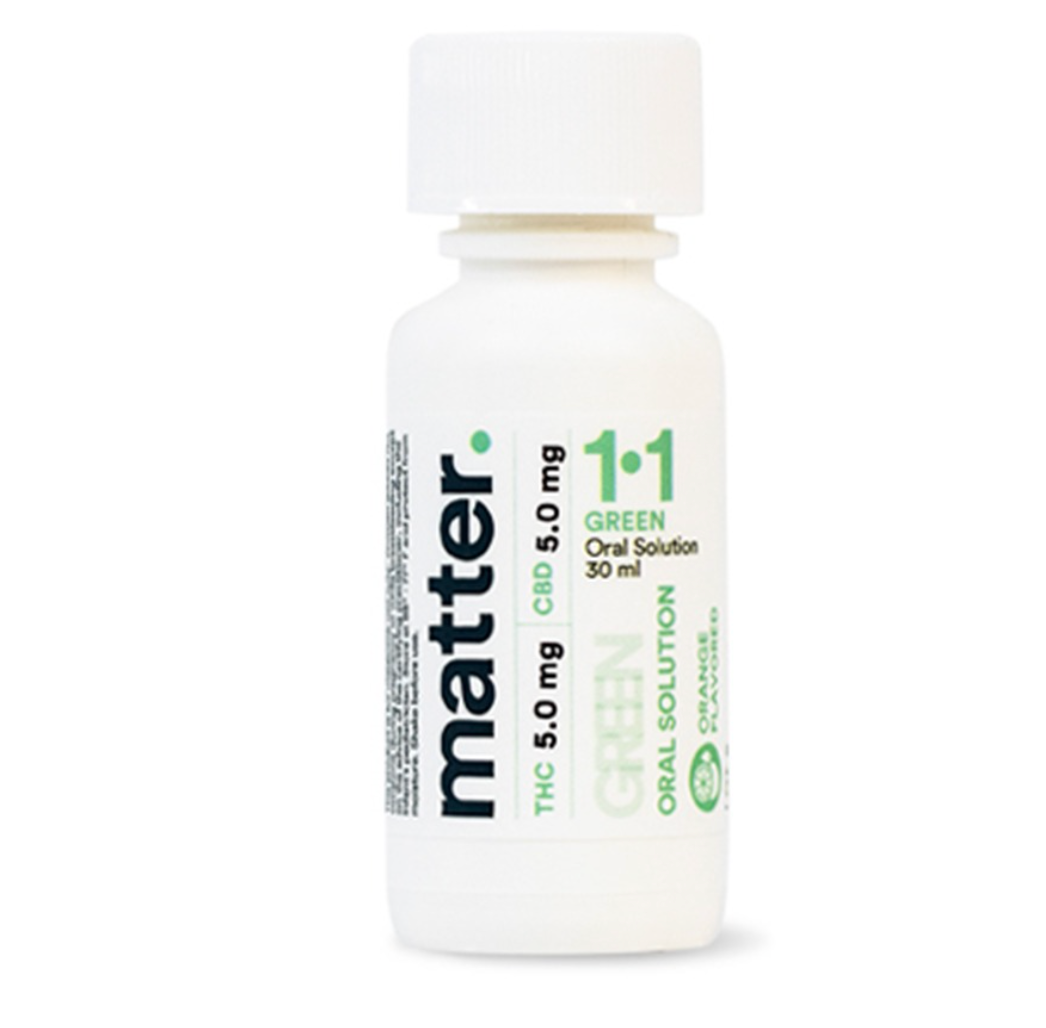 Matter's 1:1 Green Oral Solution has a fast onset to quickly subdue any migraine pain. The 30 mL bottle contains equal parts THC and CBD for a dual approach to pain management. You can purchase a bottle at one of Verilife's dispensaries in New York for $70.
For those looking for less THC avoid a "high" feeling, try matter's 20:1 tincture.
Columbia Care 20T:1C RGR Vape Pen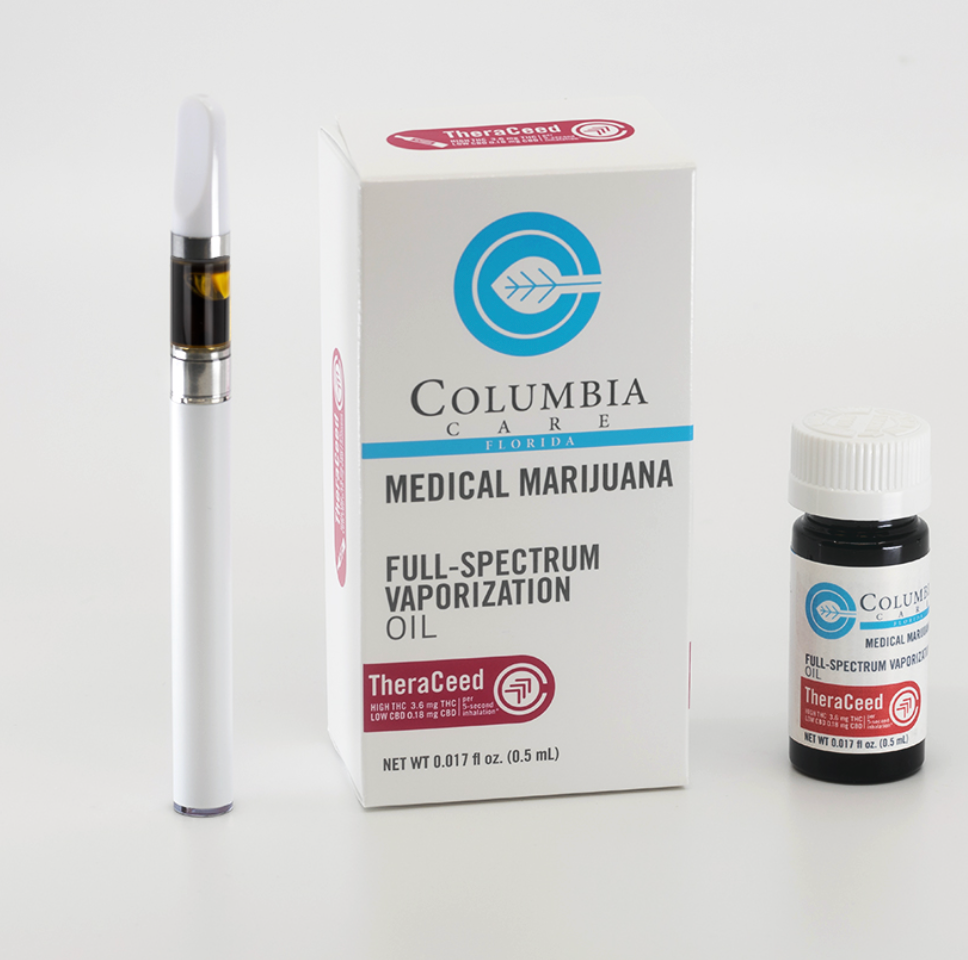 Columbia Care's 20T:1C RGR Vape Pen provides fast-acting relief and can be purchased for $70 from Verilife locations. Take a few puffs and let it sink in for migraine relief. Repeat as necessary.
Jack One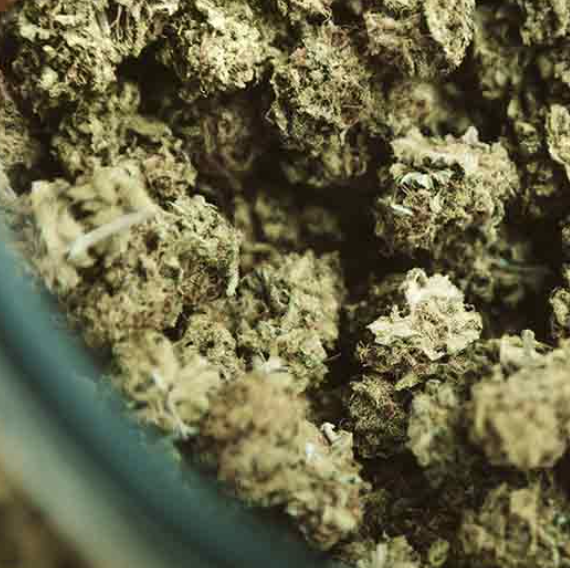 Jack One flower is a hybrid named for its parents, Skunk #1 and Jack Herer. A combination of earthy and sweet flavors that can be quite strong. Jack One is a high-end variety that balances its Sativa and Indica breeding. Using Sativa and Indica for migraines offers a stable approach to healing. This 16% THC flower can be purchased for $50 an eighth (3.5g).
If you're looking for lower CBD and higher THC, try 1:1 Sativa MDH Ground Flower.
20:1 Blue Capsule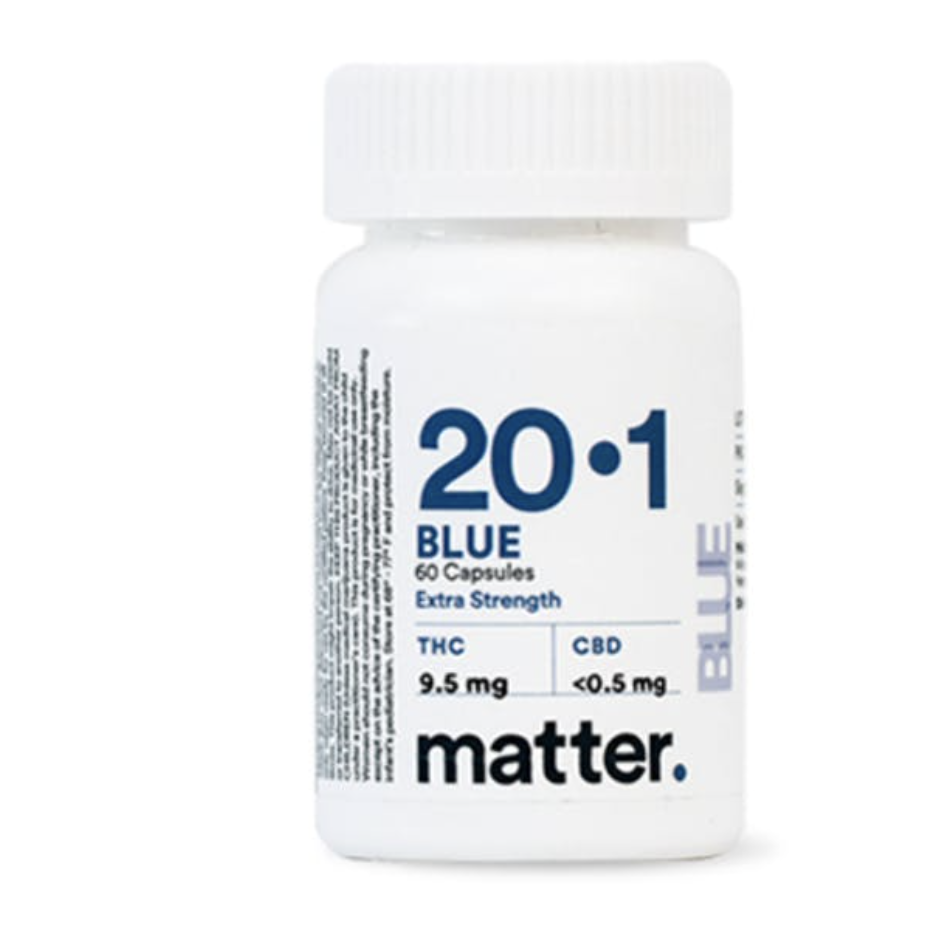 Blue 20:1 Regular Strength Capsules are the perfect choice for patients who are looking for the medicinal properties of CBD without the "high" feeling associated with THC. The capsule interacts with the stomach to break it down quickly, so the concentrated cannabis oil can be absorbed into the body faster and more efficiently and patients experience the effects sooner and longer.
You can purchase these capsules for $35.
If you've tried all the typical avenues to prevent or alleviate migraine pain, cannabis is the perfect solution. It may take a few tries to find the right products and dosage, but working with pharmacists at your local dispensary will make the entire process much smoother.
Get Your Medical Document & Purchase Medical Cannabis
It's easy to get your medical document with the online Telehealth service HelloMD. Register, pay, and receive an online medical consultation with a licensed practitioner and start purchasing medical cannabis today.