Pennsylvania took a massive step forward in April 2018 when the first dispensaries began service for medical marijuana patients in the state. Ever since, this has brought opportunities for residents to find relief from a long different of different conditions – one of the most prominent being PTSD (Post-Traumatic Stress Disorder).
Around 15 million adults struggle with PTSD every year in the United States alone. However, this is merely a tiny portion compared to those that have gone through a traumatic experience.
A person with PTSD is someone who deals with difficulty recovering after experiencing a terrifying event. This condition can last many months or even years, with triggers that bring up trauma memories shared with intense emotional and physical reactions. Symptoms can typically include unwanted memories of the trauma, nightmares, avoiding situations that may cause triggers, anxiety, or a depressed mood.
But cannabis can help reduce and relieve symptoms. So for those seeking relief in Pennsylvania, look to medical marijuana for some help.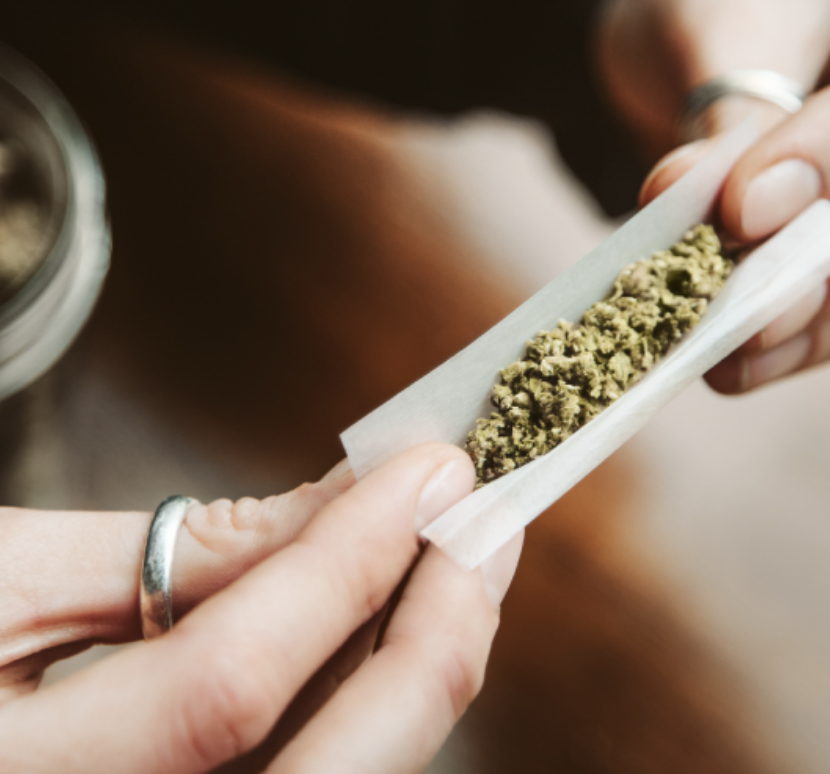 Cannabis and PTSD
Cannabis contains cannabidiol (CBD) and tetrahydrocannabinol (THC), both being naturally occurring cannabinoids found in the cannabis plant. Over the years, it has been studied how cannabis, and specifically CBD and THC, affects those searching for relief for symptoms related to PSTD.
In 2014, a study was published in the Journal of Psychoactive Drugs. They examined the efficacy of medical marijuana in reducing symptoms of PTSD. The results found that patients with PTSD experienced a 75 percent decrease in their symptoms upon using medical cannabis.
So how can marijuana consumption relate to alieving symptoms of PTSD?
Studies have shown that consuming cannabinoids, such as CBD, up the level of joy neurotransmitter — anandamide. Cannabis can also help consumers experience changes in body chemicals that allow their body and nerves to relax.
Forbes magazine reported on two studies that show promise with the treatment of PTSD with medical marijuana, specifically with the cannabinoid THC. The first study concluded that cannabis reduced activity in a person's amygdala which is the area of the brain that responds to stress and fear. The second study suggests that cannabinoids within cannabis could play a role in extinguishing traumatic memories.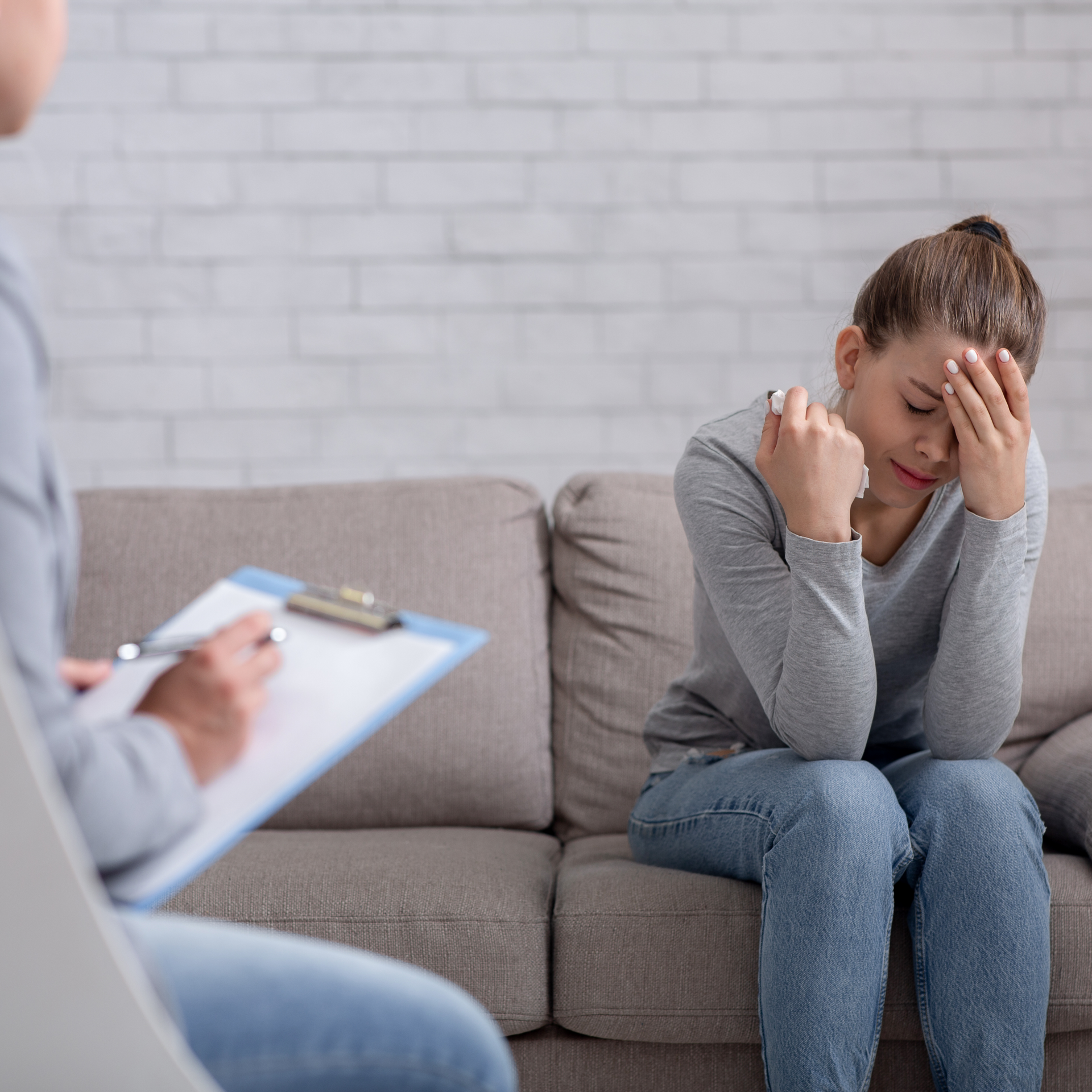 The Best Marijuana Products for PTSD in Pennsylvania
Finding the right marijuana products for PTSD can be challenging. Consider consulting a medical practitioner, dispensary pharmacists, or budtenders for advice and recommendations for cannabis products that will suit your body's needs.
Some people may enjoy more of a long-lasting edible or instead a fast-acting tincture. It's good to keep your options open and consider giving each a try, but be sure to start slow. You can always add more dosage later on.
Let's talk about some options — in differing consumption methods — of cannabis products for PTSD in Pennsylvania.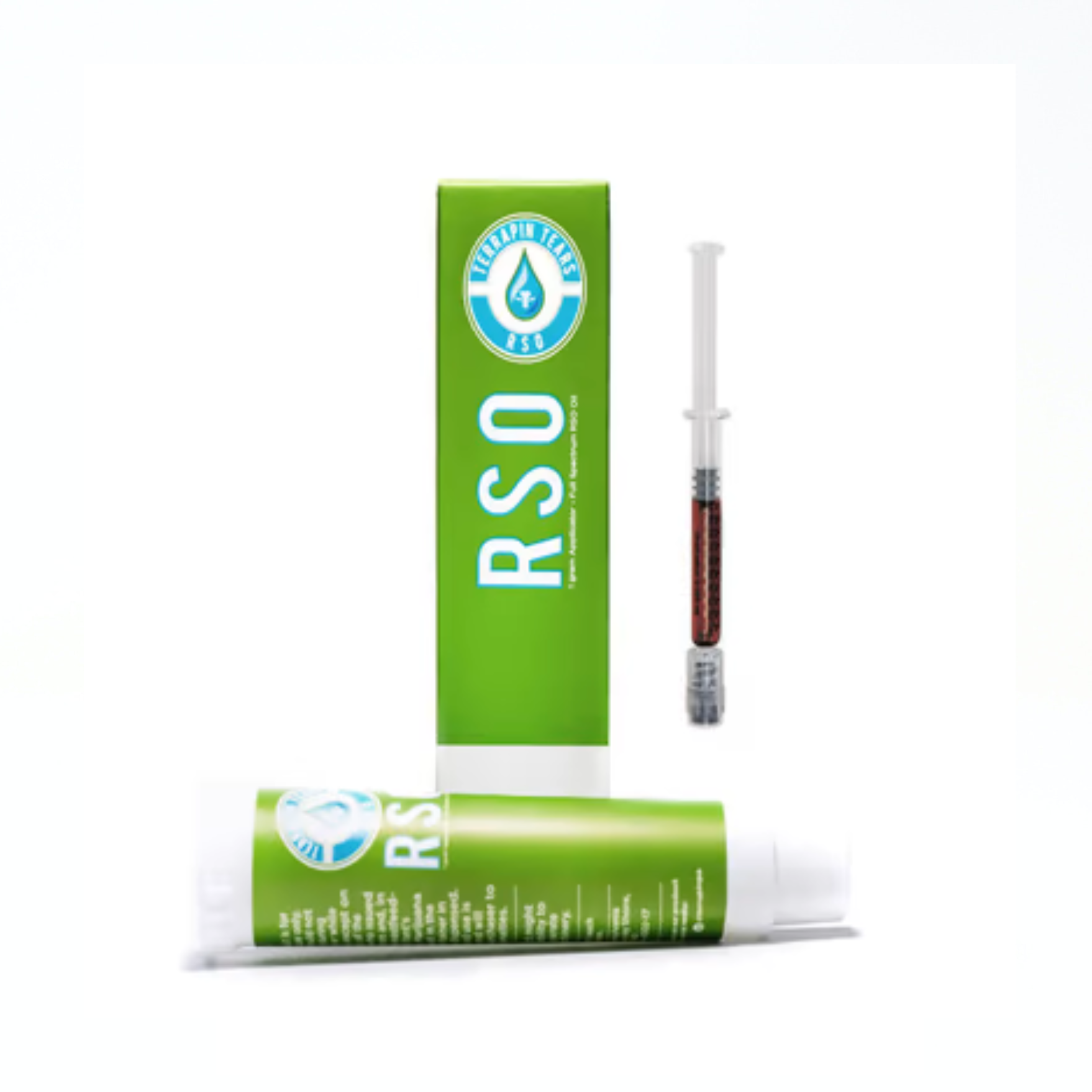 RSO Oil by Terrapin Tears
Terrapin Tears RSO oil is used for oral consumption or topical application. This product contains a high quantity of THC and CBD. Therefore, it would be best to start by consuming a small quantity. This RSO is perfect for people struggling with anxiety because it is easily accessible and fast-acting in the body. Price: $60.00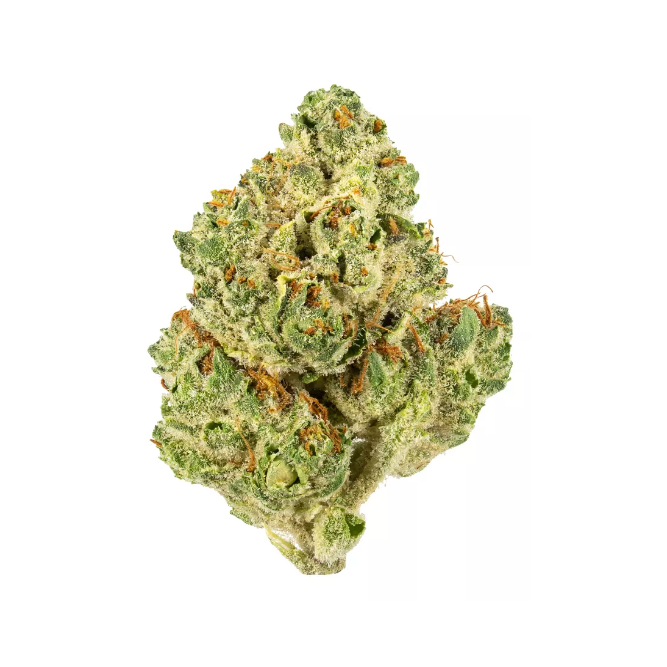 Peach Crescendo by Organic Remedies
Peach Crescendo, a slightly Sativa-dominant leaning strain, is immediately relaxing and keeps you happy and uplifted throughout the day. This strain's genetics are Kim D, I-95, Mandarin Cookies, and the delicious Peach Rings. Flavor profiles range from tropical sweet to a diesel twang. Price: $45.00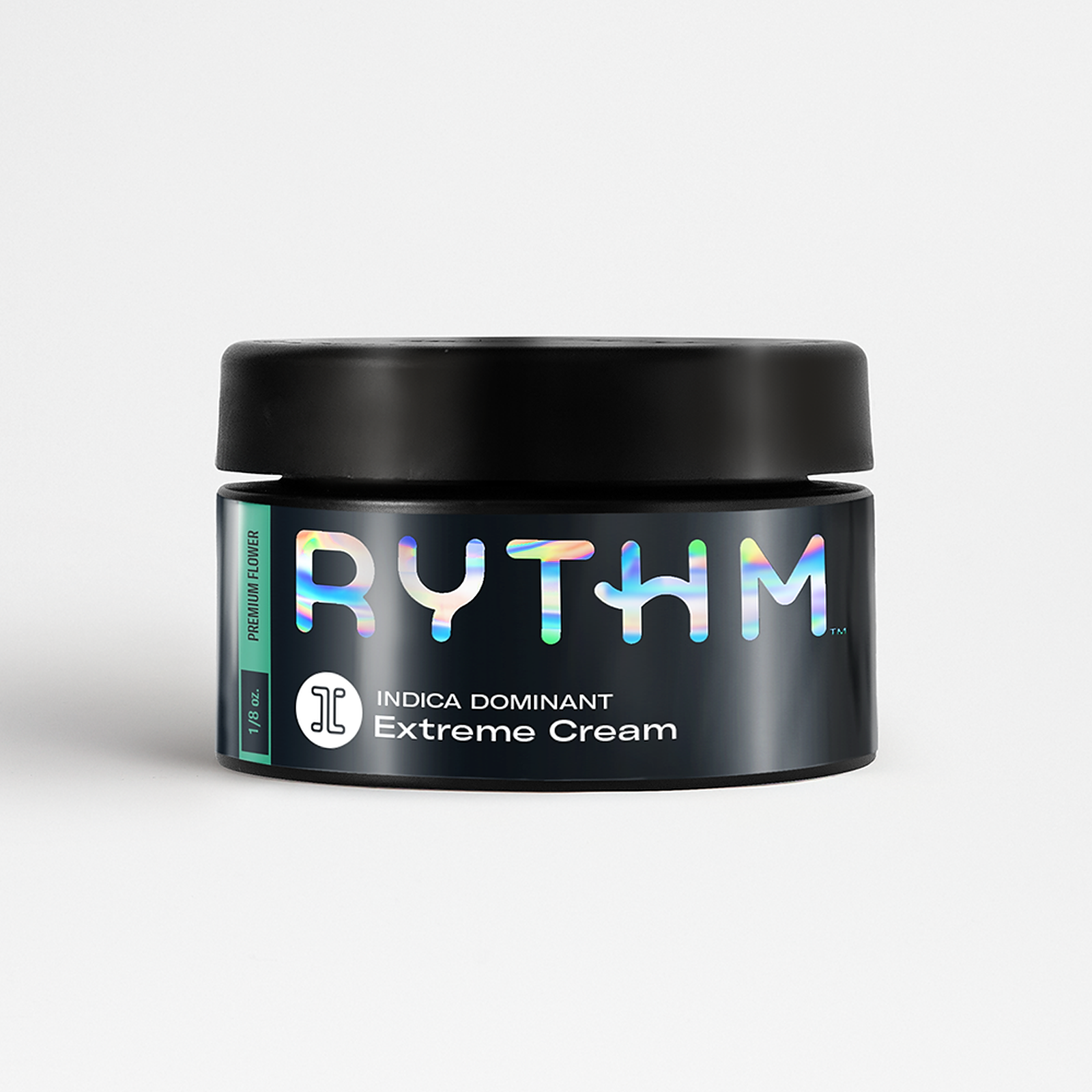 Extreme Cream by Rythm
Extreme Cream is a delightful strain by Rythm. This strain resonates with patients who are looking to fall asleep, ease their minds, and even stimulate creativity without getting any overwhelming feelings.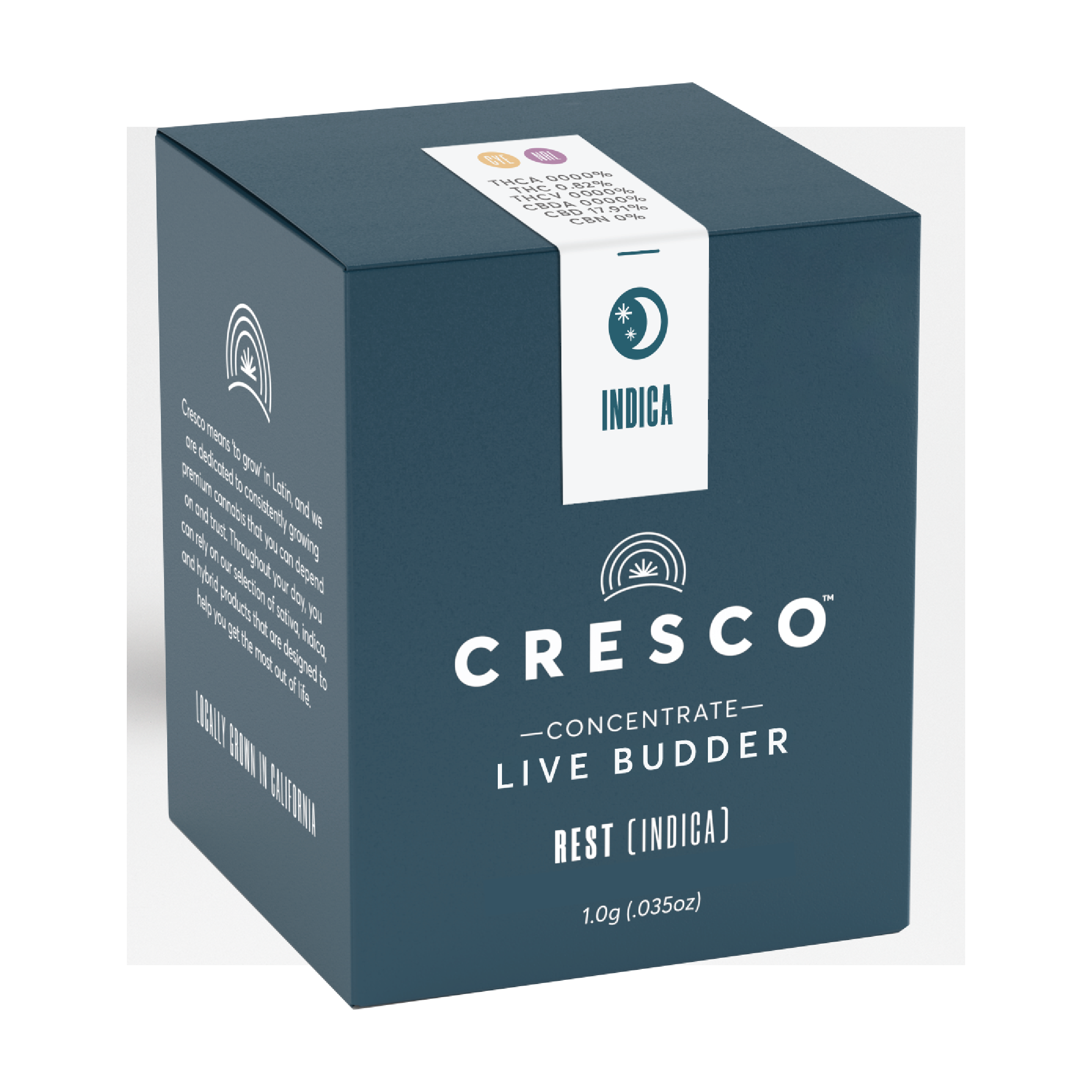 Cresco Lime Sorbet by Cresco
Lime Skunk by Creso is known for its distinctive aroma and flavor of fresh limes. Its effect is mildly energetic yet clearheaded, perfect for patients looking to enjoy a connoisseur-grade strain while avoiding fatigue. Price: $50.00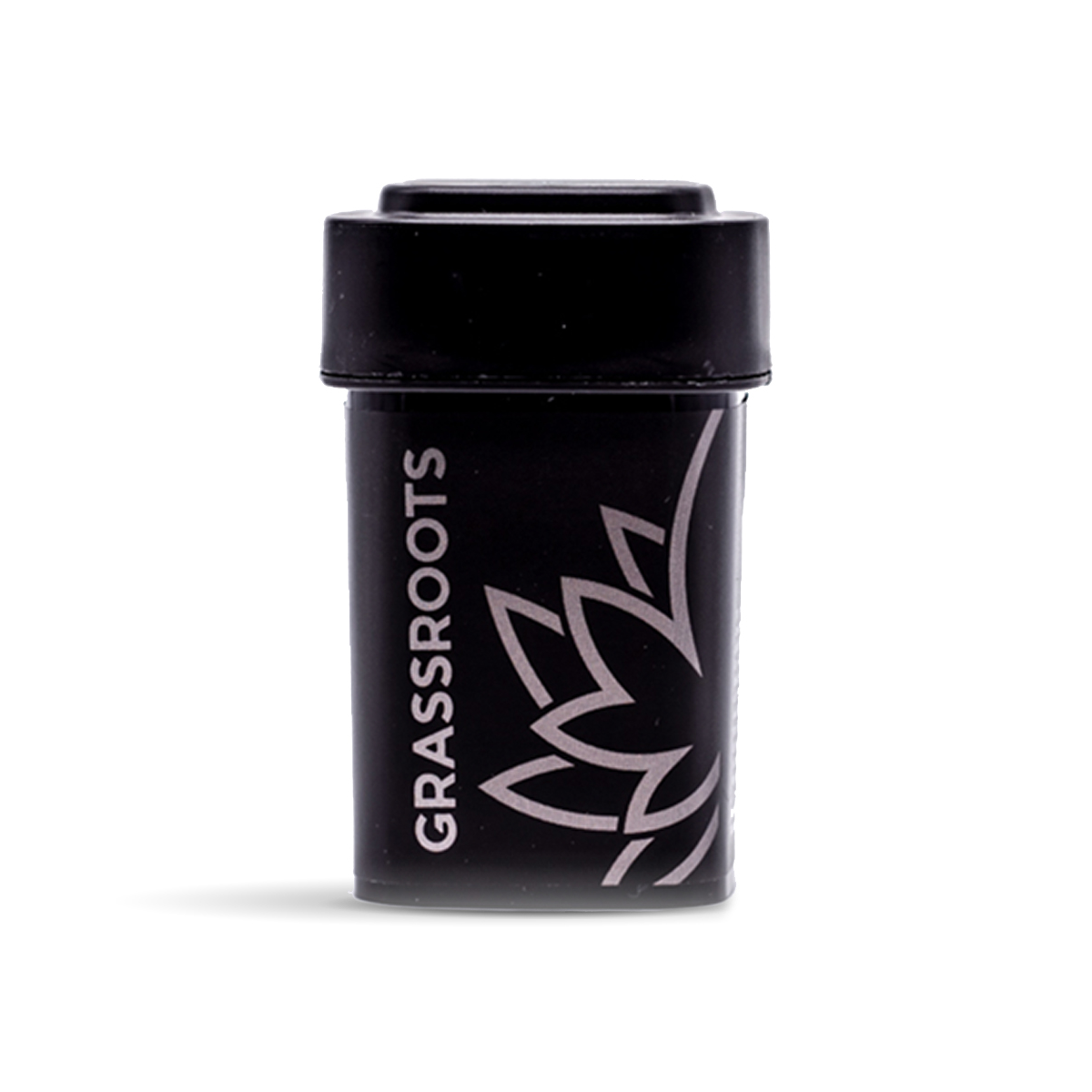 Full-Spectrum RSO Capsules by Grassroots
Grassroots uses a proprietary hydrocarbon extraction process to craft these all-natural RSO capsules with care. This results in more terpenes and cannabinoids and fewer fillers. This is a quick and direct way to gain the therapeutic effects of cannabis oil. Price: $35.00
Get Your Medical Document & Purchase Medical Cannabis in Pennsylvania
It's simple to get your medical document with HelloMD — an online telehealth service for medical patients. You can register, pay, and receive an online medical consultation with a licensed practitioner and begin purchasing medical cannabis today.