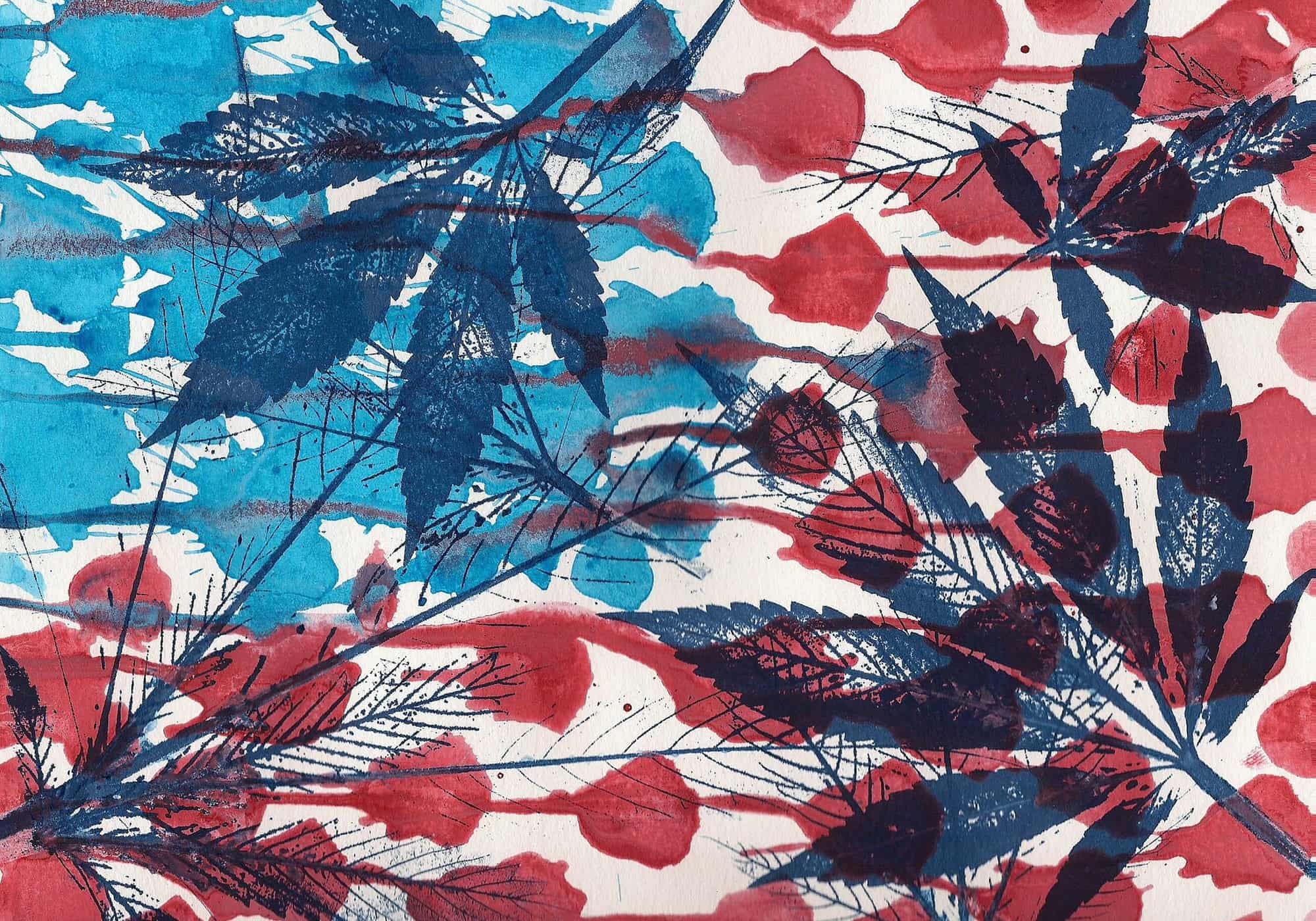 Article
The history of cannabis in the U.S. is rich and complex. Read on for eight fast facts about marijuana's storied past from coast to coast.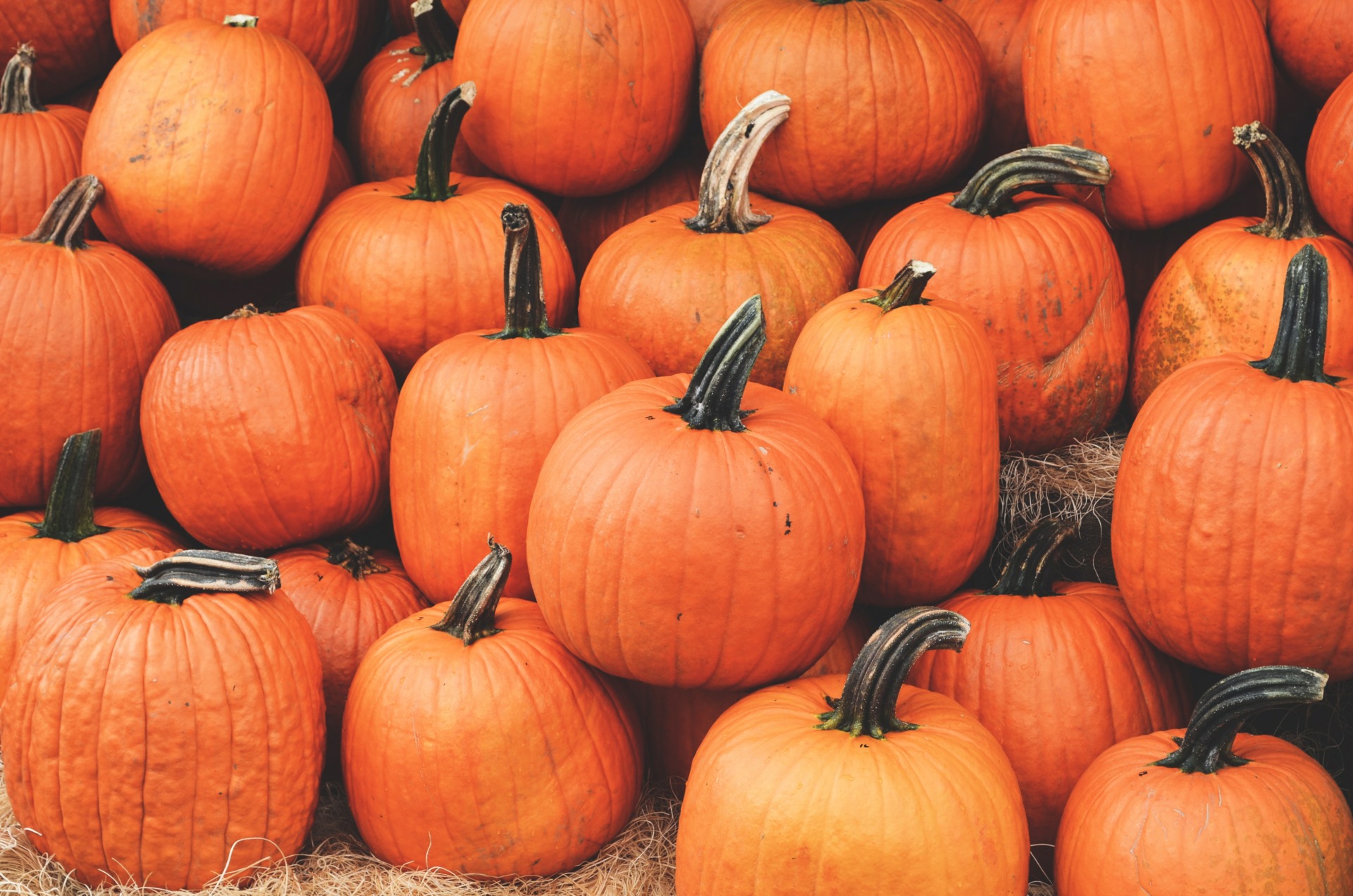 Article
If you love pumpkin (or tolerate it but love weed), this seasonal roundup of infused pumpkin recipes is just for you. Plus, there's a bonus one for your pup!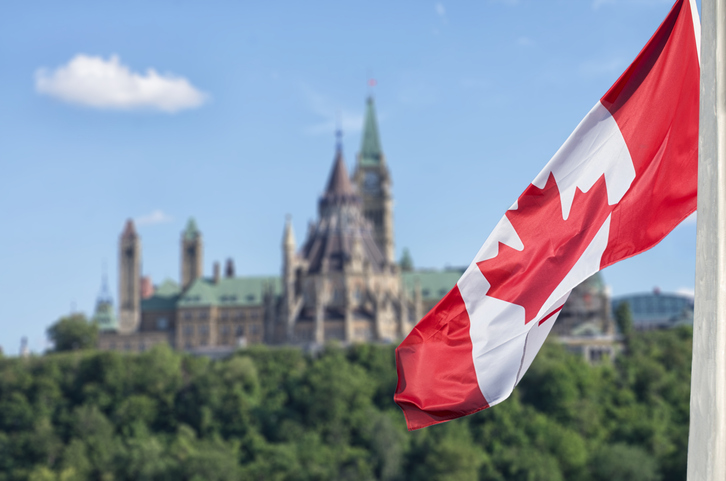 Article
In honor of the 4th anniversary of Canada legalizing adult-use recreational cannabis, we're taking a look at what has changed and what still needs to evolve.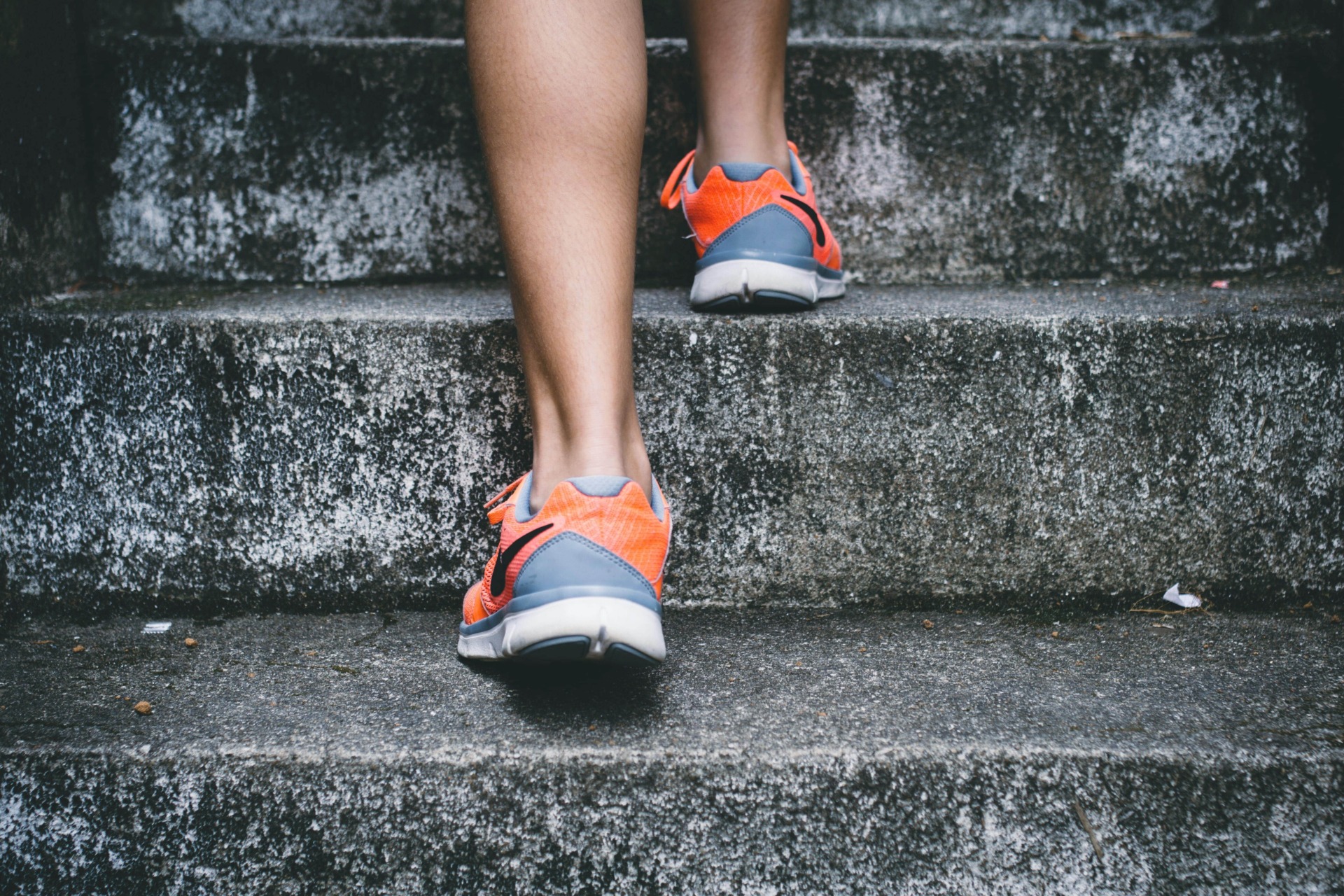 Article
Forming strong habits doesn't have to be overwhelming. There are tried-and-true, psychology-based techniques that help us to train our brains to create lasting, positive routines.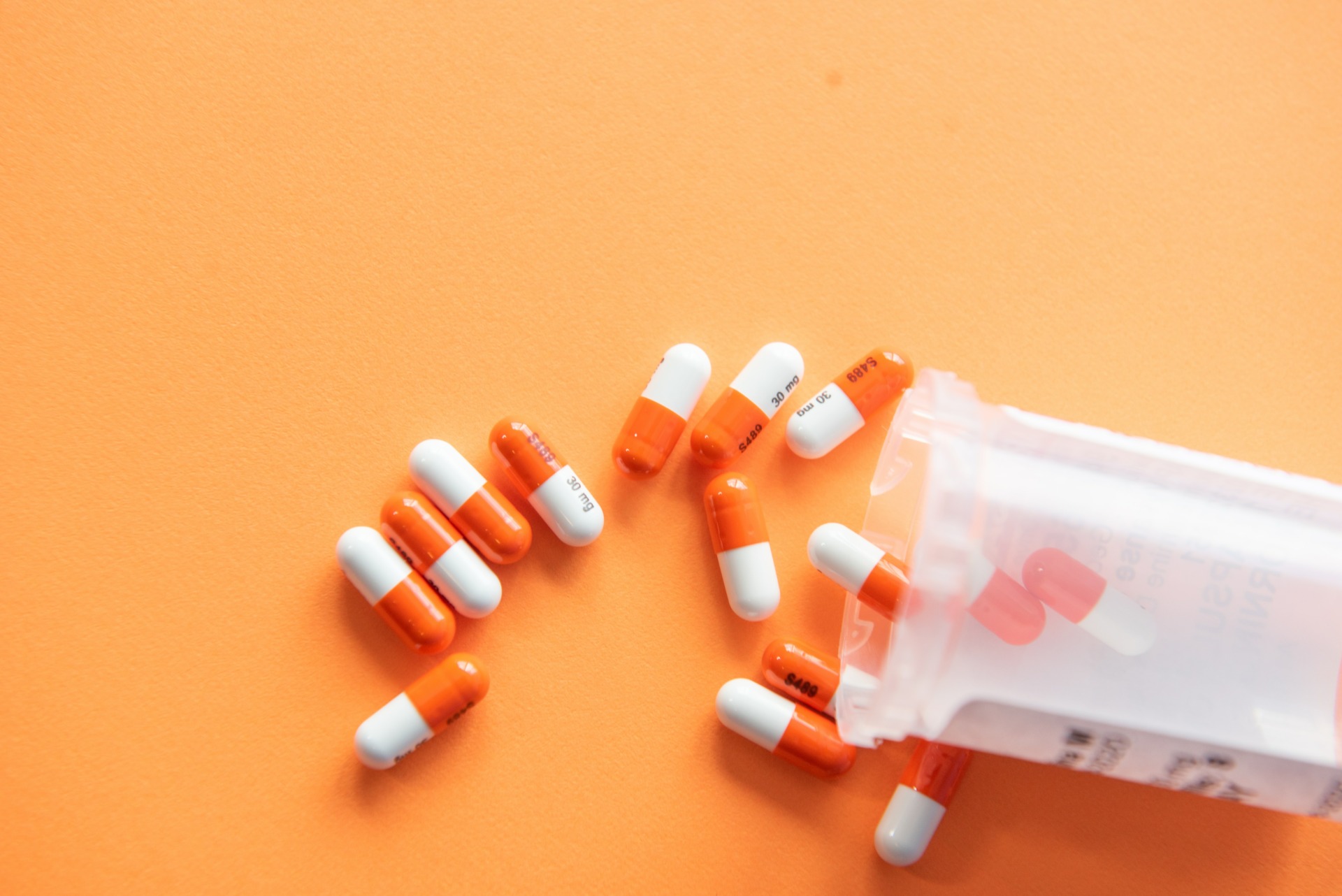 Article
Curious about how marijuana interacts with a new type of blood thinner called Eliquis? Here's what research reveals about the way these two substances work with each other.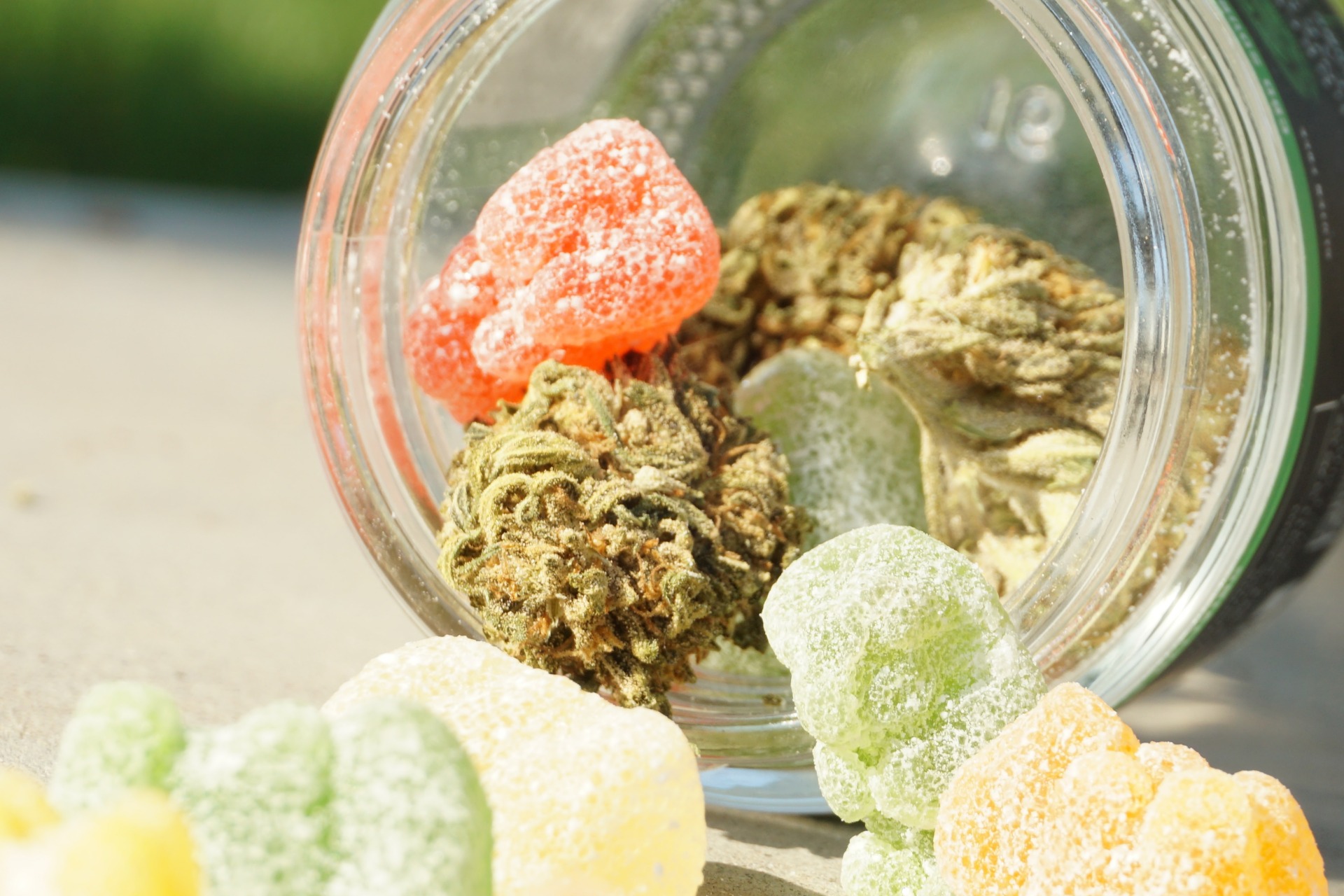 Article
With cannabis becoming more mainstream and products flooding the market, we've rounded up a handful of items you can try to change up your routine.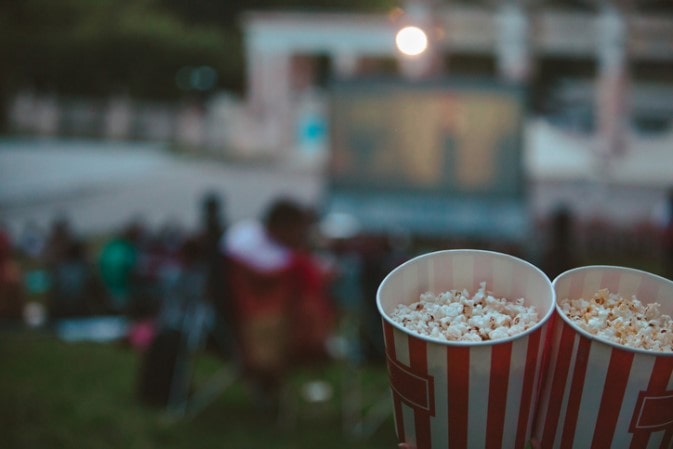 Article
No need to scroll endlessly to find movies to watch the next time you're high—we've done the legwork and curated a list of flicks to pair with your buzz.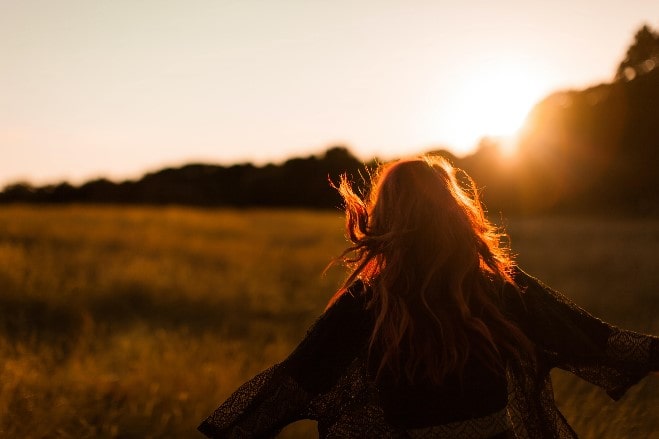 Anandamide
Anandamide is a neurotransmitter made within the human body that helps drive feelings of pleasure. Read on to learn more!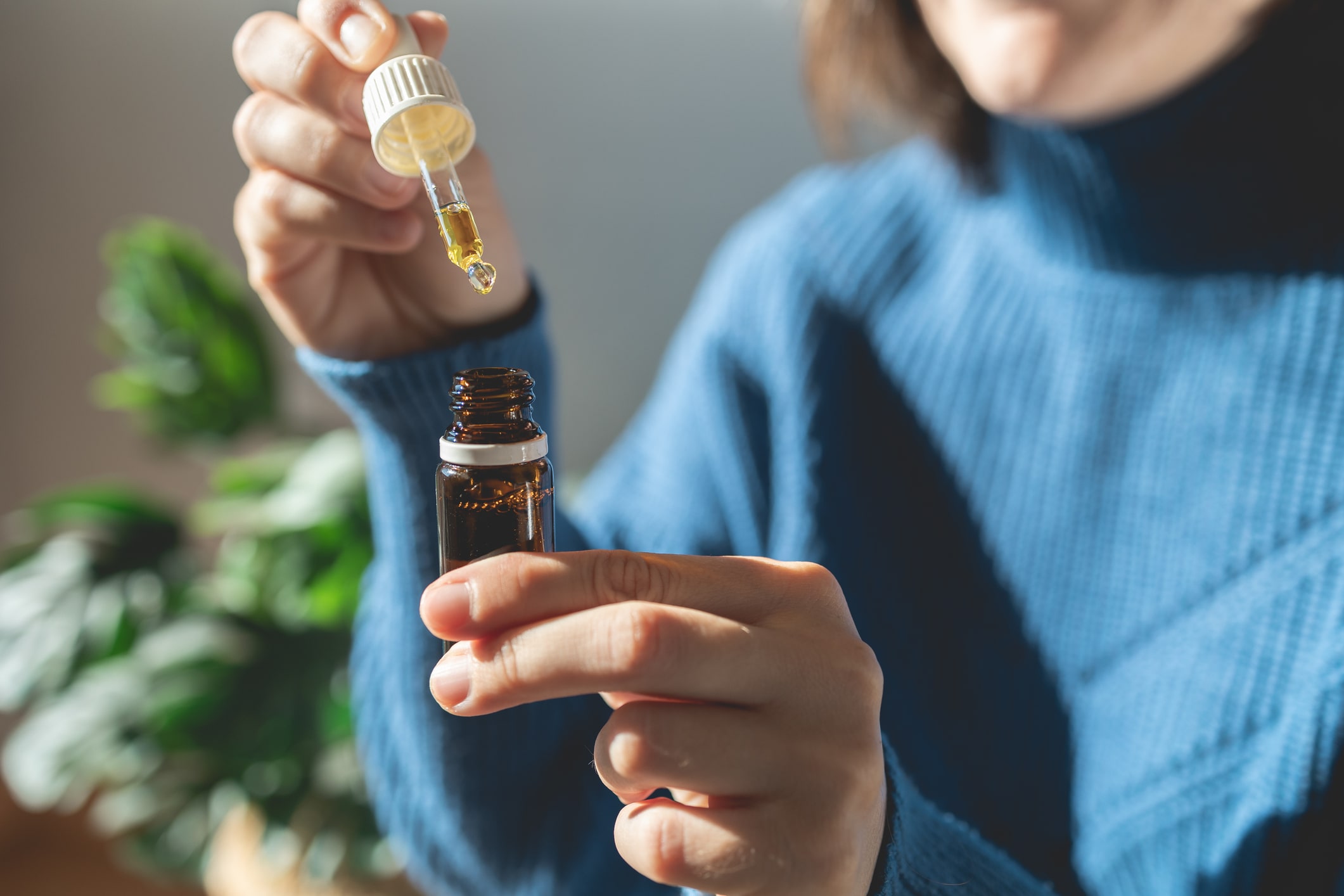 Article
The good news is, tincture shelf life is the longest shelf life of any cannabis product, especially when products are selected and stored with care.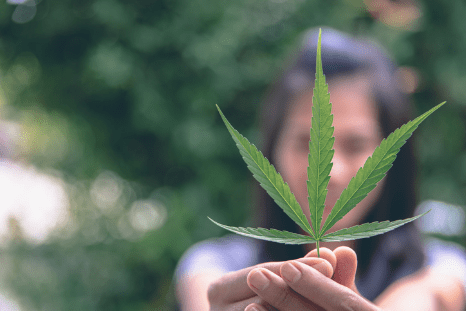 Article
Cannabis affects the digestive system in a multitude of ways, both positive and negative. Here's why—and how to choose the best products to relieve symptoms and boost digestive health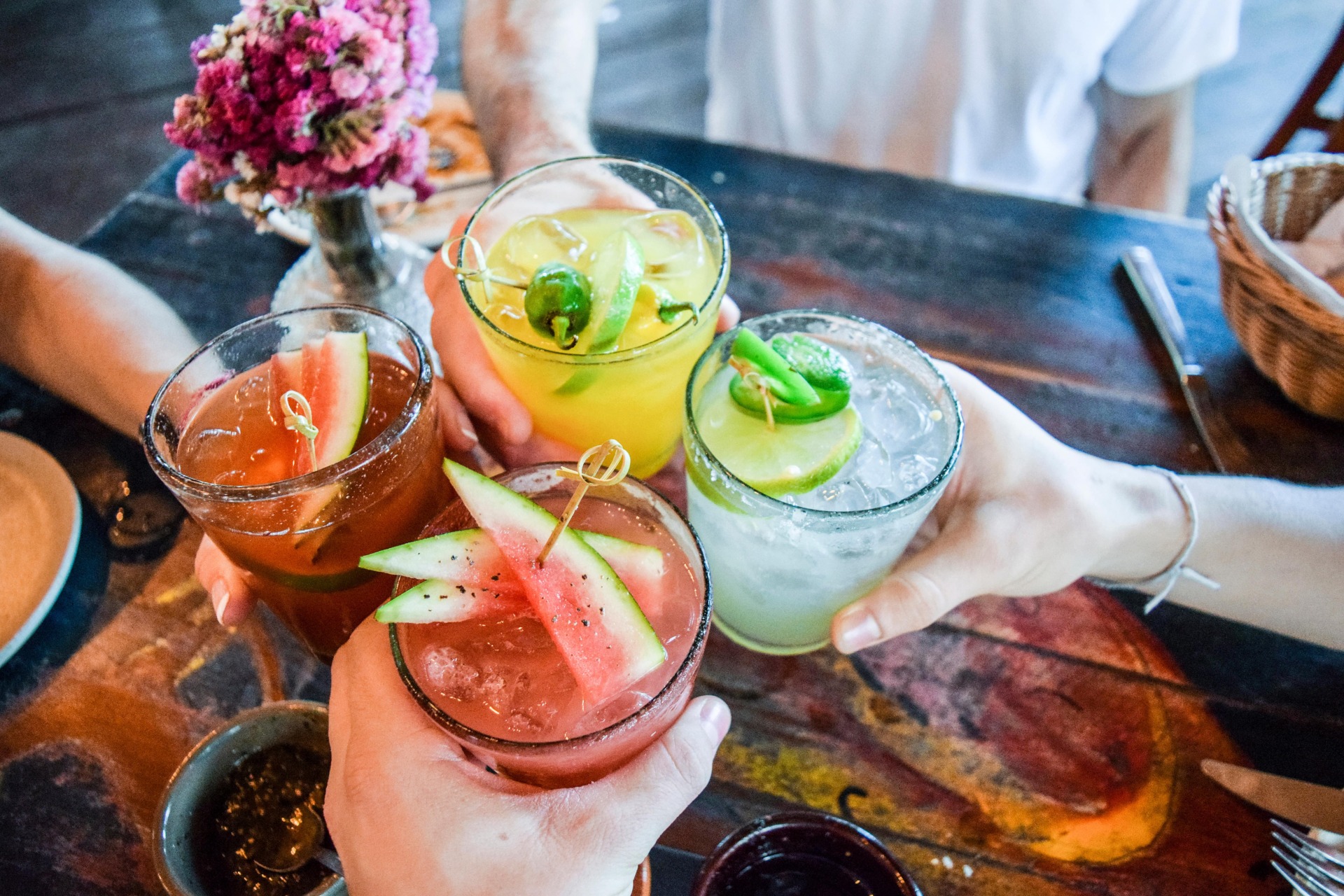 Alcohol
If consumed properly, marijuana can provide similar benefits to what we experience from alcohol, but with fewer health problems.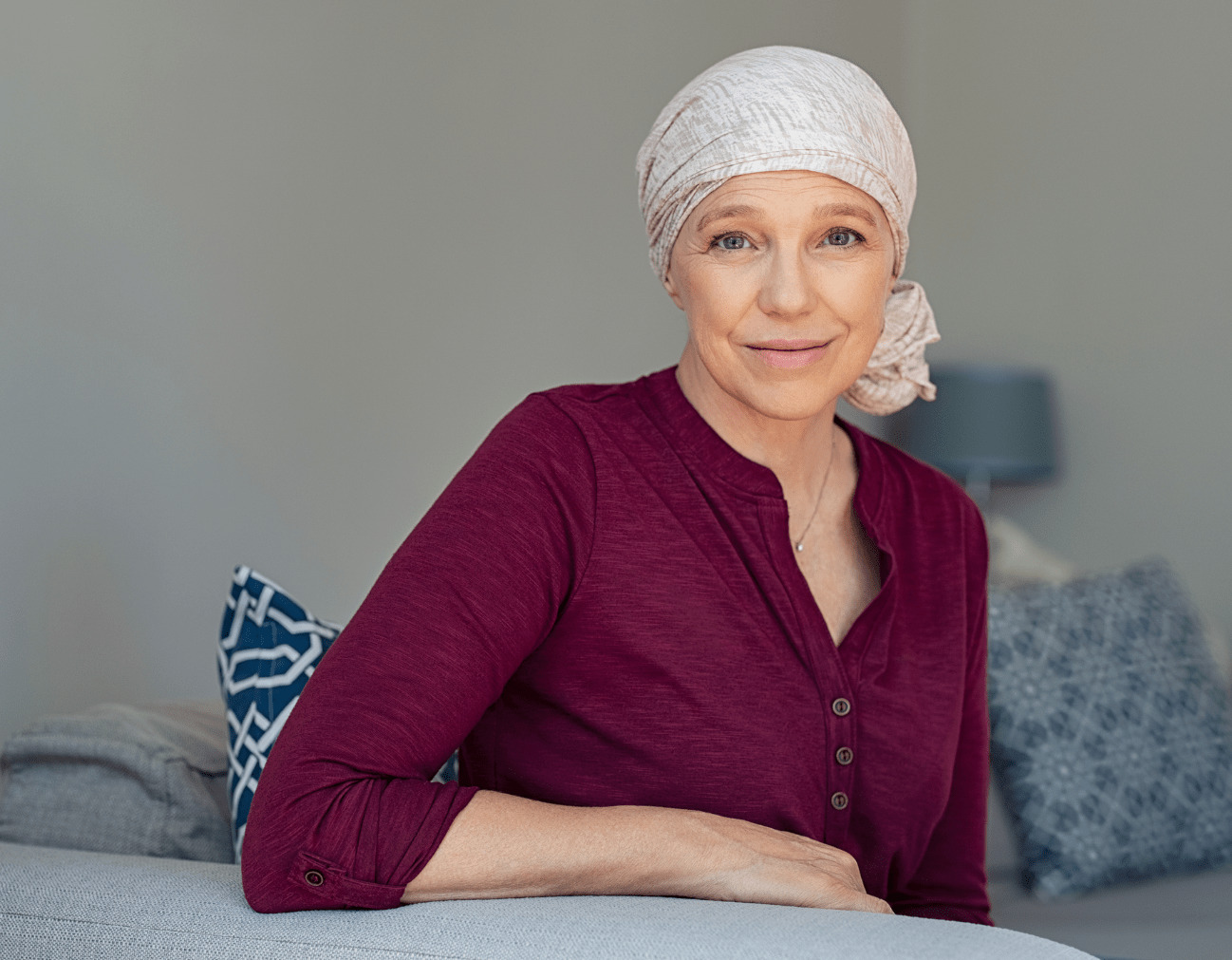 Article
Cannabis edibles can relieve nausea, pain and other symptoms of cancer and cancer treatment. Here's why – and how to choose the right edibles for …