Welcome to The Bright Side, Vol. 9! The Bright Side is our bi-weekly newsletter designed to give you a hit of happy in your inbox each week. Arriving every other Thursday evening, you'll get a handful of interesting lifestyle items—from book and podcast recommendations to smart, everyday tips and tricks—along with how cannabis fits into the picture.
It's not your average newsletter. Sign up today to see for yourself. End your week on a high note.
In The Bright Side, Vol. 9:
Making a case for getting high and doing yoga
The cutest thing ever happened at the Chicago Marathon
Why learning to think clearly can change your life
TRY: Want to get more out of your yoga practice? Just add cannabis
Devotees of downward dog will talk your ear off about the benefits of a regular yoga practice. And they're not wrong. Yoga can help to increase flexibility and muscle strength, improve respiration, increase energy, improve mood and manage mental health, and so, so much more.
But a new dissertation out of the University of British Columbia says that adding cannabis to your yoga practice can make it even better. The paper's author, Sarah Elizabeth Ann Daniels, designed an experiment involving 47 participants. She asked each one to self-administer cannabis twice, one week apart. For the first session, she asked them to engage in yoga; for the second, they were instructed to do what they would usually do when they are high. (So, you know, eat a whole bag of chips, binge Seinfeld…)
The participants then reported back on a set of criteria, including their mindfulness, their experience of mysticism, their awareness of their emotions, and other markers. It turns out that the intention-setting of yoga combined with cannabis can be a gamechanger for experienced yogis and newbies alike.
Bottom line: We're gonna try it, stat. Who doesn't need more mysticism in their lives?
🌿 Check out the study, and click through for five cannabis strains to try the next time you hit your yoga mat.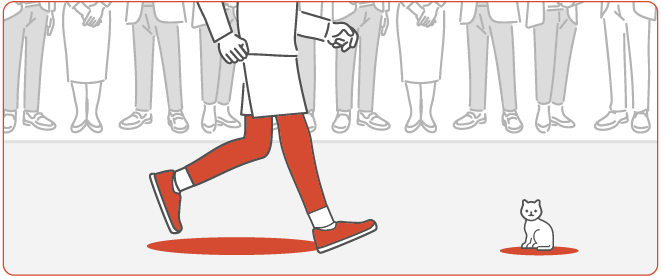 PAUSE: Marathoner derails personal best to rescue a kitten during the Chicago Marathon
If you're in need of a happy (or dare we say, bright) spot in your day today, this is it.
Two weeks ago, Chicago Marathon runner Sarah Bohan was on track to finish the race with her best time ever when she spotted a kitten peeking out from a pile of leaves. The furry, white face prompted her to make a remarkable decision: She scooped the little guy up and walked the rest of the course, cuddling the little one-pound feline. Eventually, she came across marathon spectators Andrea and Tony Maldonaldo, who said they would love to adopt the stray cat (who has been named Casper), to the delight of the couple's four children.
In a hilarious twist, Bohan, who has two rescue cats of her own, was running for PAWS Chicago, an animal shelter for homeless dogs and cats. PAWS closed the loop on Bohan's good deed by offering free veterinary services to the Maldonaldo family for their kindness.
Bohan finished the marathon in three hours and 33 minutes, and figures she'll just go after a record performance next year.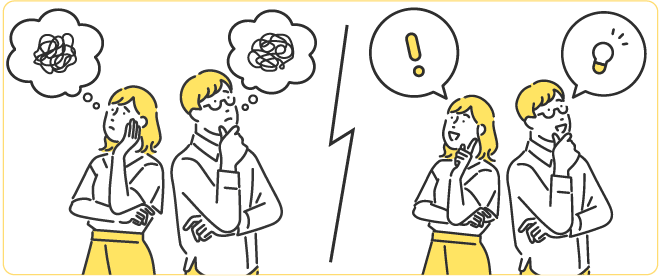 LEARN: Why learning to think clearly can change your life
If you're a person who manages to hold down a good job, have meaningful relationships and manage the demands of daily life, you probably consider yourself e a pretty clear thinker (at least most of the time). But according to Shane Parrish, former spy (seriously) and founder of content platform Farnam Street, you could be wrong. At least when the pressure is on.
In Clear Thinking: Turning Ordinary Moments into Extraordinary Results, out this month, Parrish aims to give readers the tools required to recognize a turning point—a moment in your life that has the potential to change your trajectory, if only you can recognize it and apply reasoning and rationality. In other words, Parrish will teach you how to bust out of autopilot and go against your default behaviour, in order to achieve better results.
Using stories, mental models (like decision trees) and more, Parrish will have you changing the way you make decisions, helping you to gain a competitive edge and live a more deliberate life. Oh, and PS: It has nothing to do with how smart you are. Parrish says temperament and lifelong learning are more important than a high IQ.
🌿 We've got the goods on cannabis strains for productivity and efficiency. Click through to learn more.
---
SAY HELLO! 👋
If you have questions about cannabis, reach out to our team of experts. We're here to help (free of charge!) so you can get what you need out of your cannabis experience.