Cannabis can be helpful in the treatment of numerous health conditions and their symptoms, ranging in severity. Read on for more about how cannabis may be beneficial for your specific health issue.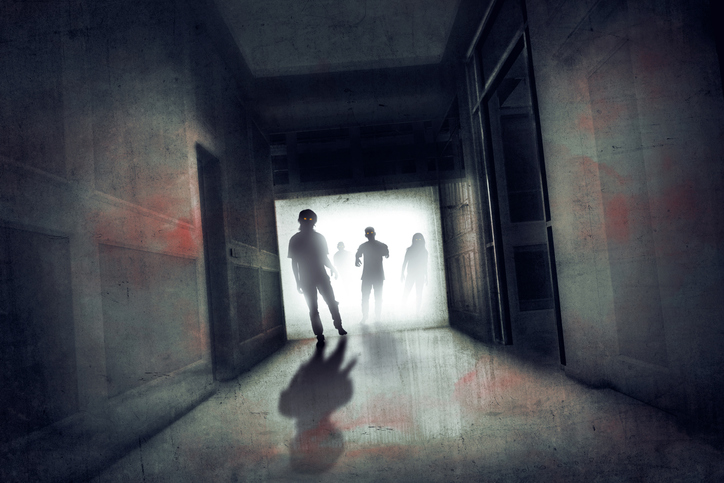 Article
From classic horror flicks to creepy titles released in the last few years, we've got a scary movie to pair with your high this season.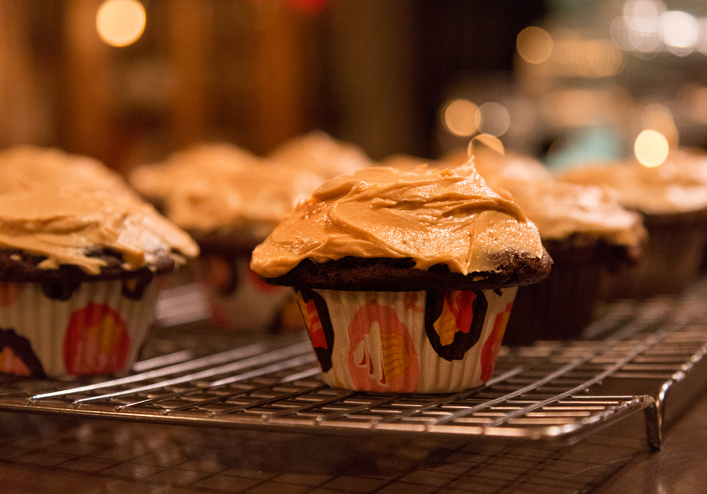 Article
This cannabis-infused peanut butter frosting is a decadent concoction that you'll want to eat with a spoon.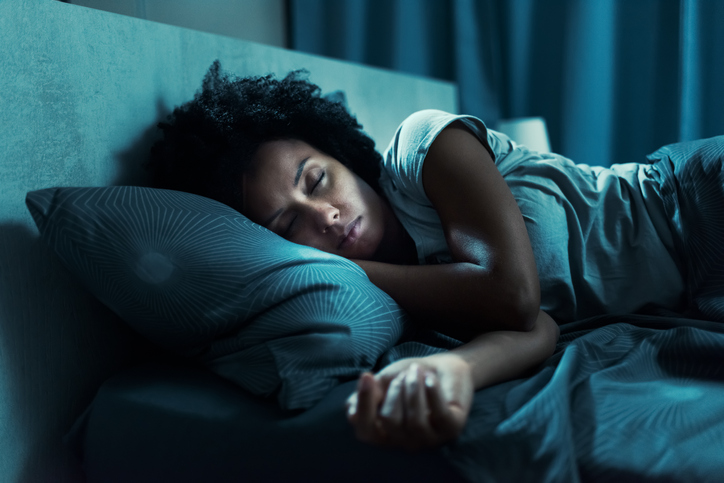 Article
Sleep is vital for good health, but for many people, the zzz's don't come easy. Read on for more about how certain cannabis compounds can help.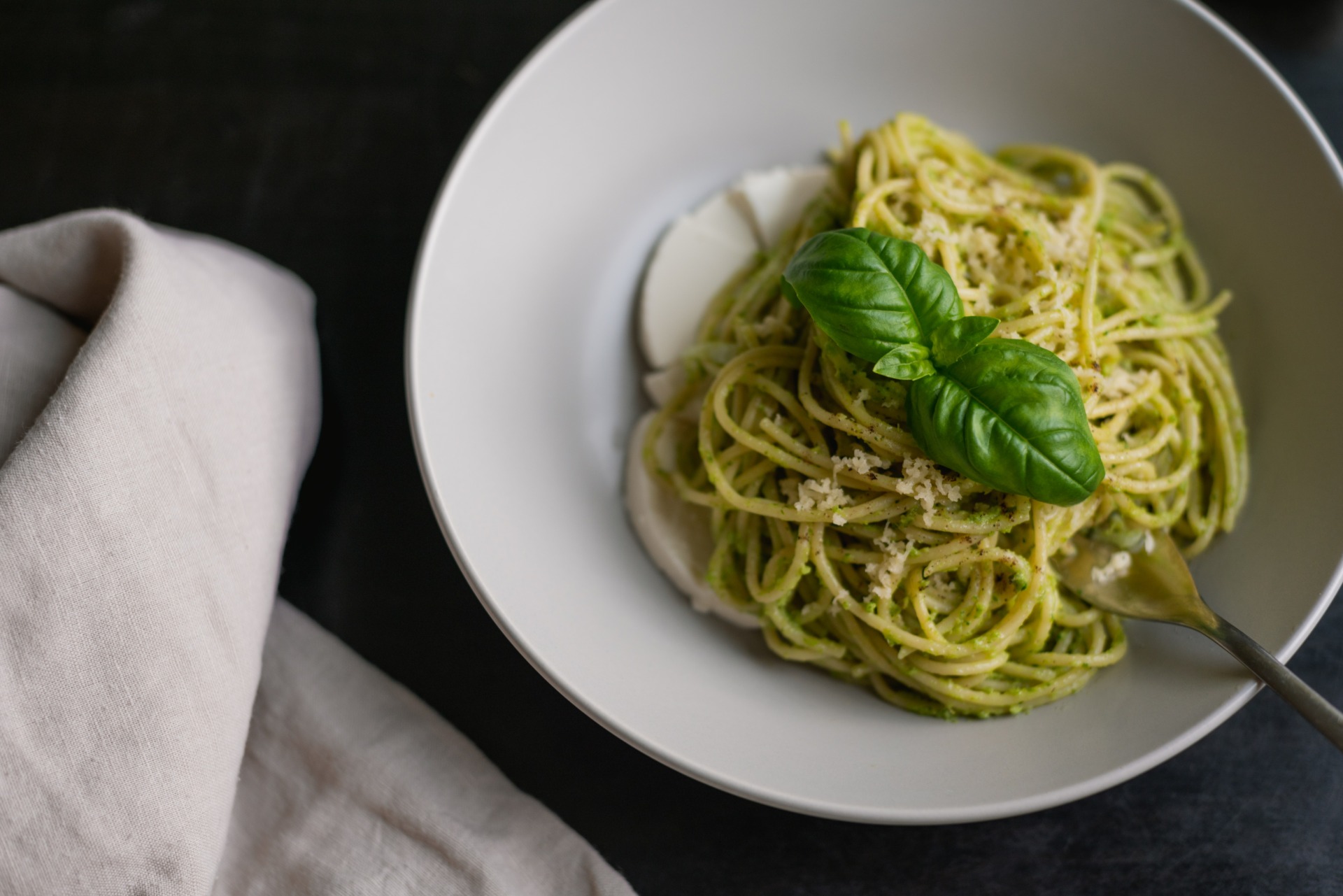 Article
Edibles come in many forms (it's not all brownies and gummies!) including this delicious and easy cannabis-infused pumpkin seed pesto.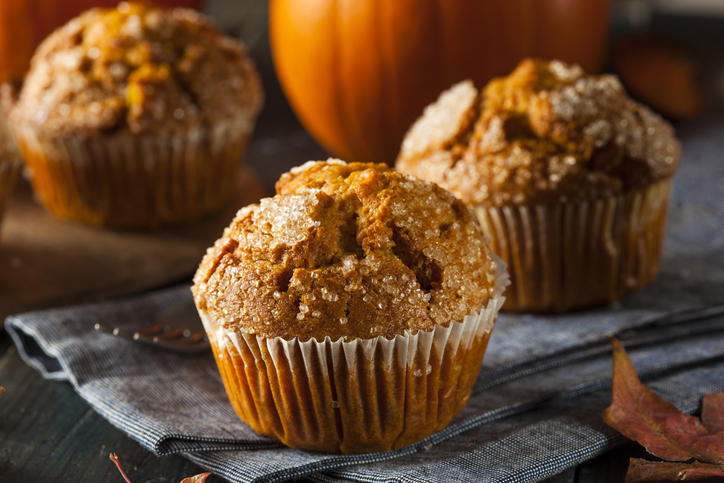 Article
These cannabis-infused pumpkin muffins are easy to make and perfect for the season, to enjoy on your own or with friends.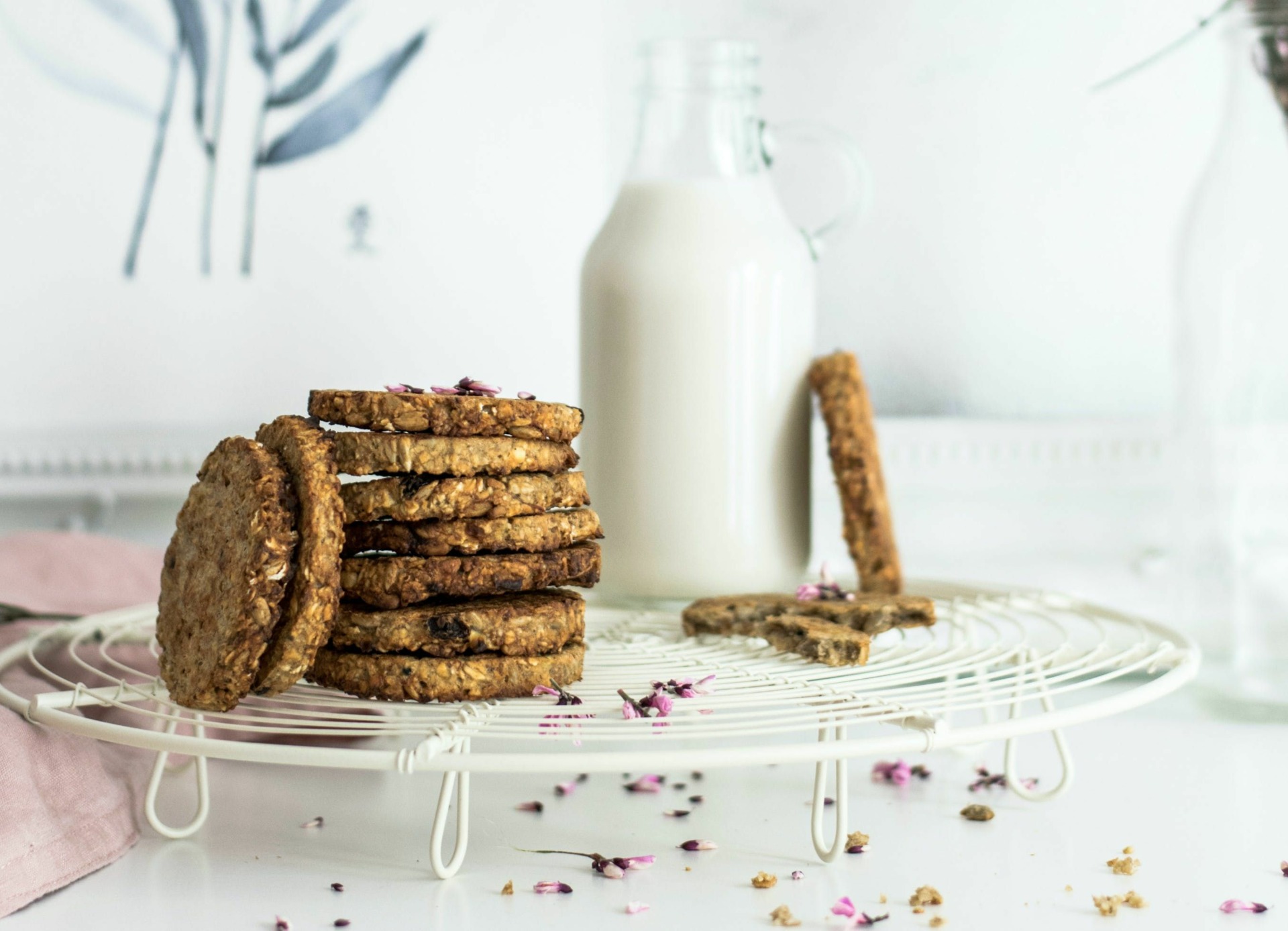 Article
If the return of the PSL makes you jump for joy every year, you need to whip up a batch of these CBD-infused pumpkin spice cookies, stat.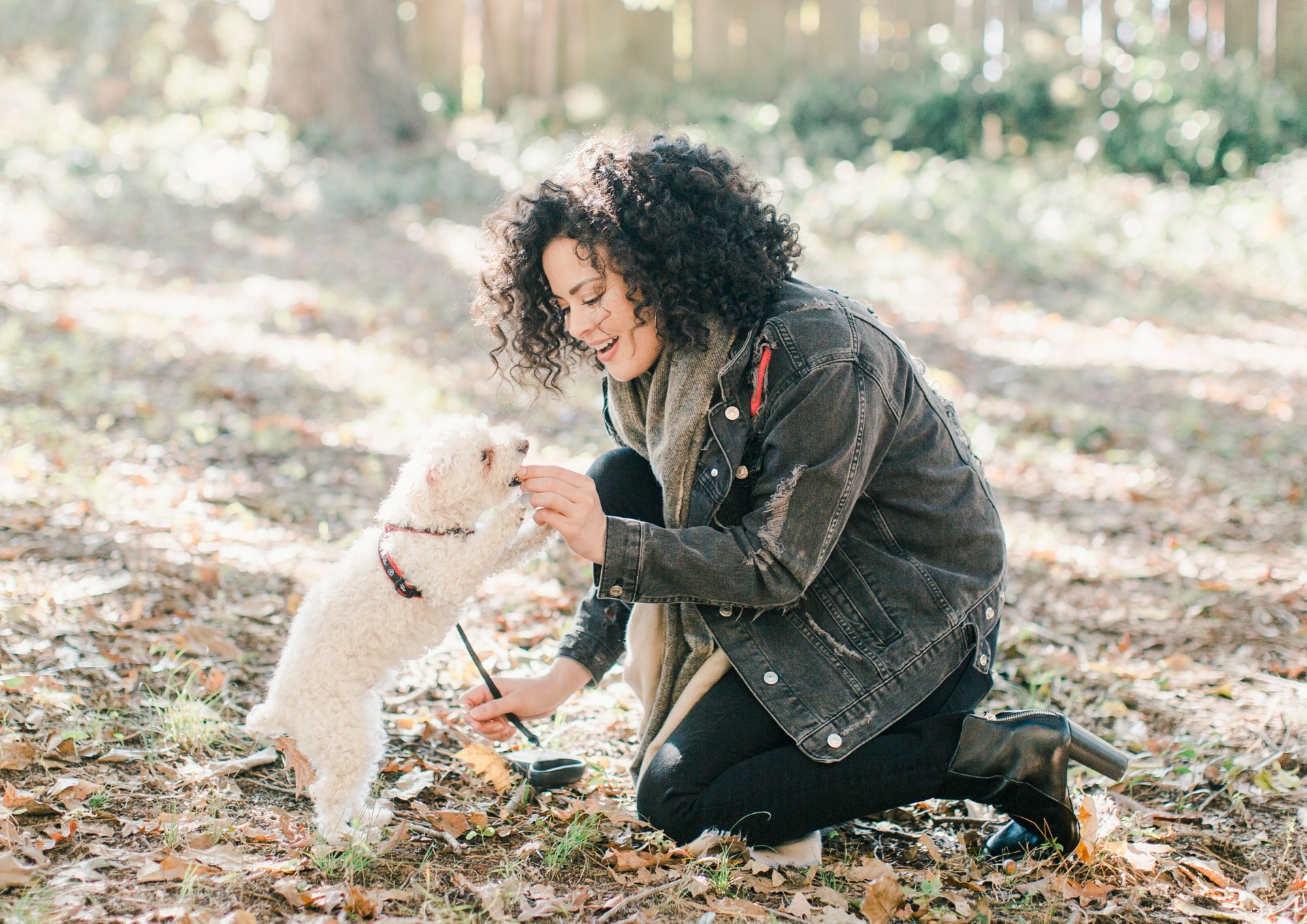 Article
Given all of the potential benefits, it's no surprise that there are a ton of CBD dogs treats on the market—all with various ingredients and different doses. But have you ever thought about making your own?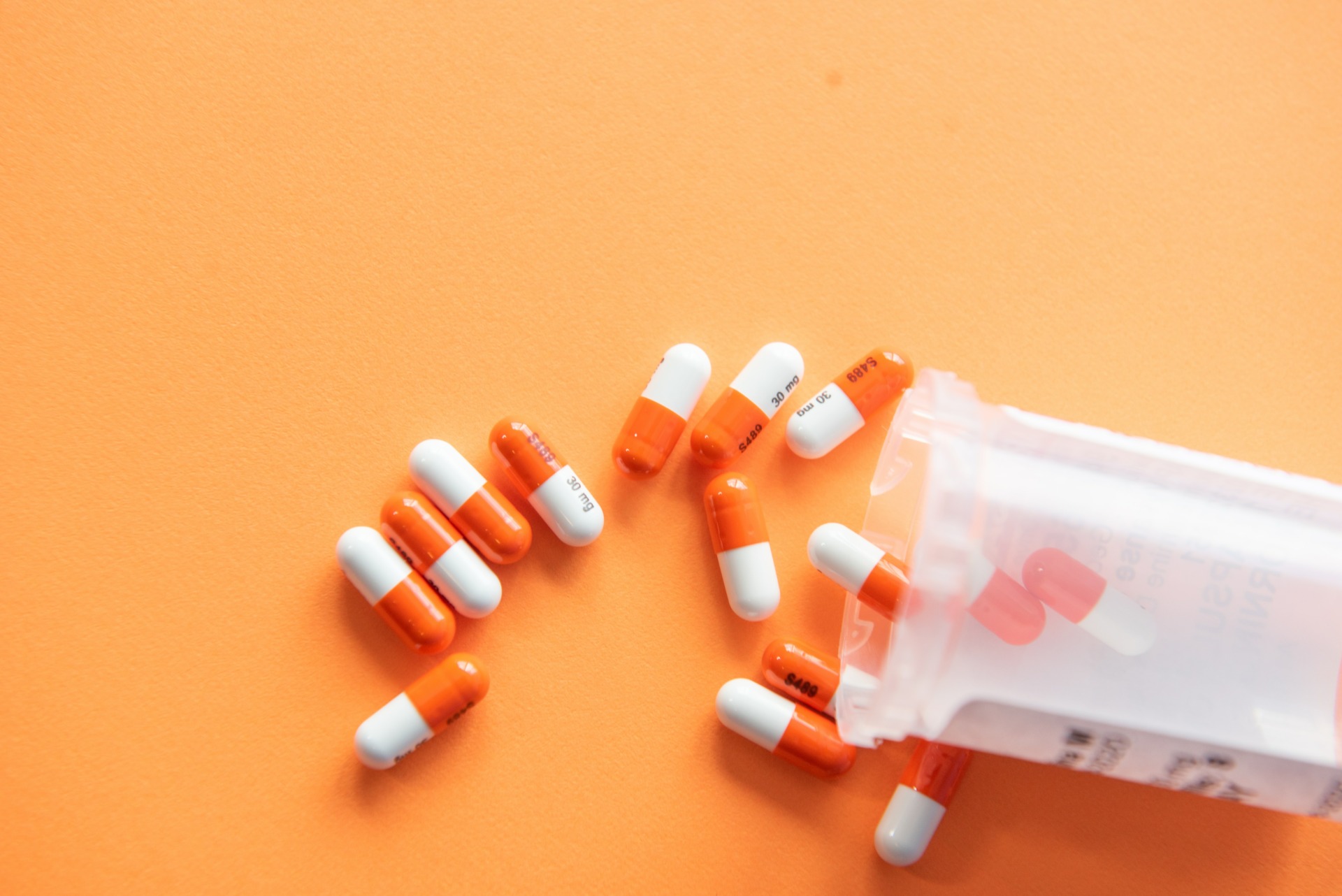 Article
Curious about how marijuana interacts with a new type of blood thinner called Eliquis? Here's what research reveals about the way these two substances work with each other.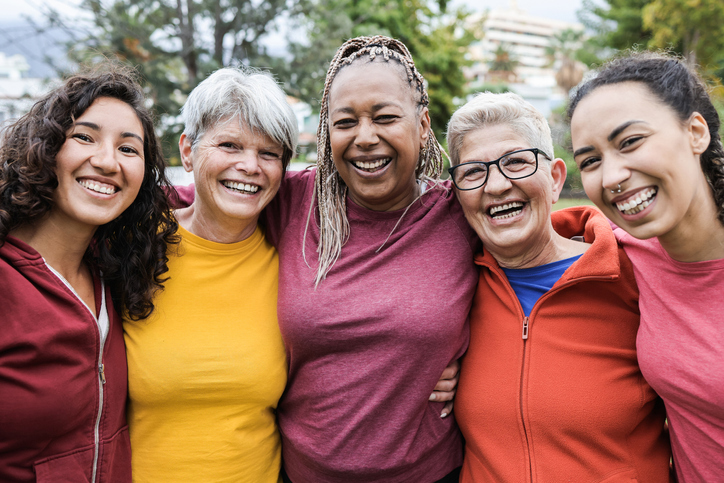 Alzheimer's Disease
Cannabis has moved out of the grey area and into its rightful position as a part of a healthy approach to overall wellness. Read on for 10 health benefits of marijuana.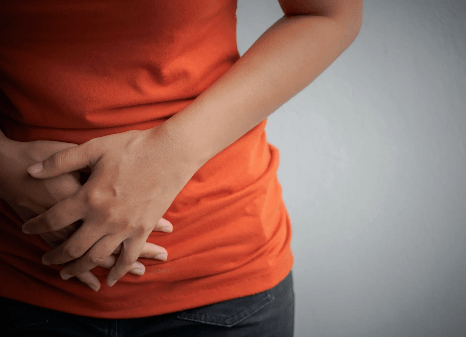 Article
Bloating that's associated with smoking cannabis can have causes as simple as overindulging in the munchies or inhaling too much smoke, or it can point to other, more serious concerns.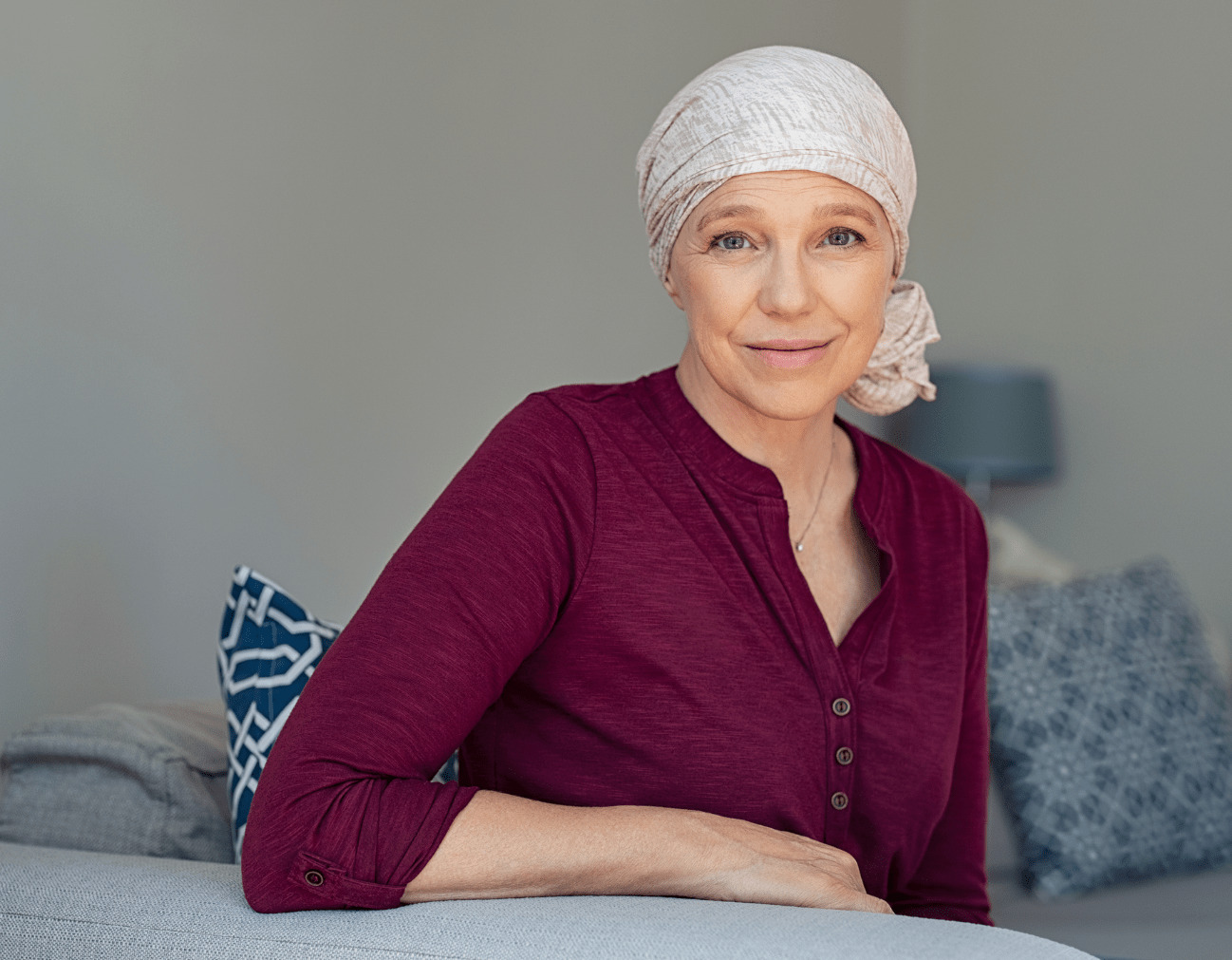 Article
Cannabis edibles can relieve nausea, pain and other symptoms of cancer and cancer treatment. Here's why – and how to choose the right edibles for …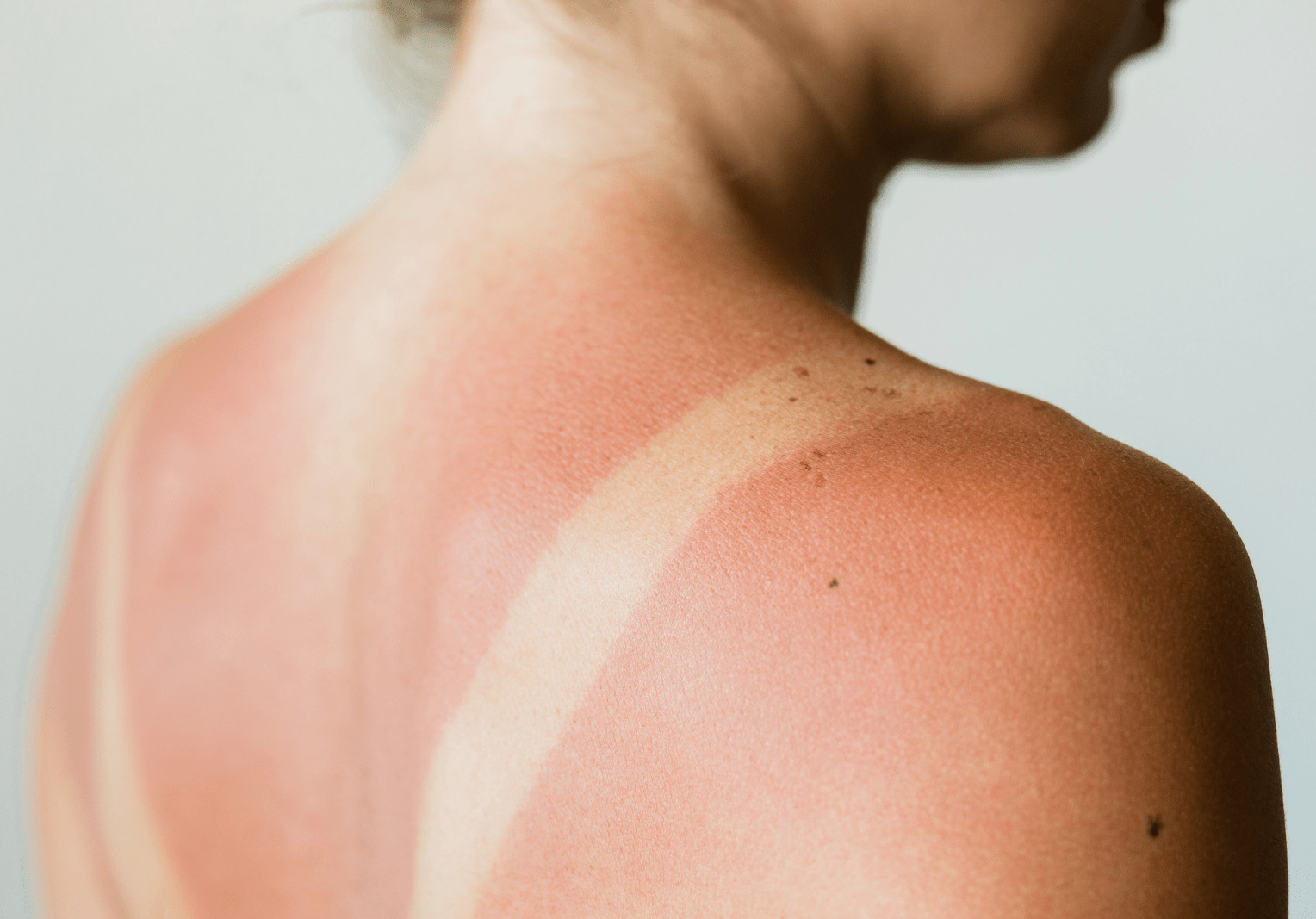 Article
A sunburn can make life pretty uncomfortable for a few days (or more!). Read on for ten natural ways to treat this painful problem, so …